MassCEC funds climate solution innovation to meet Massachusetts' emission reduction goals while growing the state's clean energy economy.
MassCEC accelerates the most impactful, resilient, and cost-effective electrification technologies and approaches to decarbonizing the building sector.
MassCEC fosters cutting-edge clean transportation technologies, enables new finance and business models for electric vehicle deployment, and accelerates the growth of clean transportation companies in MA.
MassCEC supports technologies that enable a transition to a modernized and smarter grid, innovative business models, and market development policies for delivering resiliency, risk management, and clean energy.
MassCEC works to maximize the economic development opportunities of this growing industry, including training a workforce and ensuring supply chain opportunities.
We focus on reducing the largest sources of greenhouse gas emissions
Transportation, buildings and our electric grid are the largest sources of greenhouse gas emissions (GHG) in Massachusetts. Through the funding we award, we work to discover, scale up and more equitably distribute technologies and business models that use less, and cleaner, energy. We are working towards the goals in the Massachusetts Clean Energy and Climate Plan for 2025 and 2030. 
Massachusetts 2020 Greenhouse Gas Emissions by Sector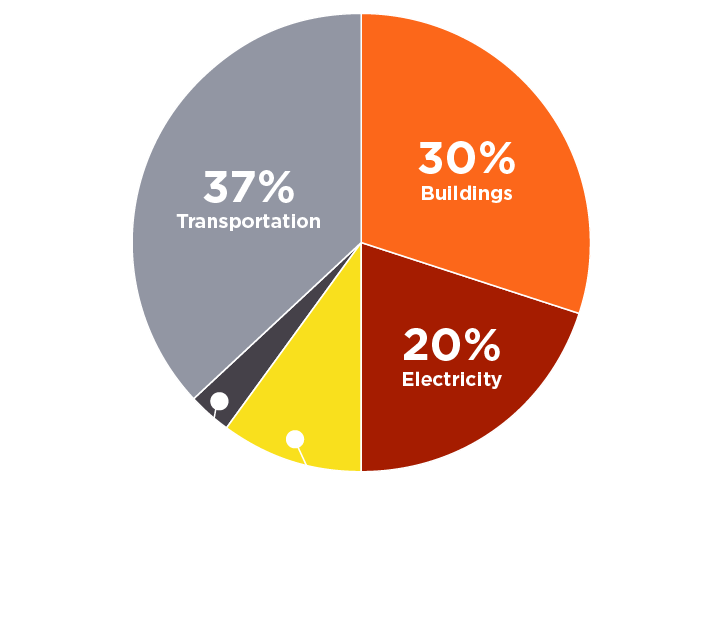 Our Approach
Technology to Market
We fund innovative clean energy technologies from research through commercialization 
We help students of all backgrounds start their clean energy careers, connect the state's clean energy companies with the workers they need to expand their operations, and partner with schools and training organizations to teach future clean energy workers the skills they need to succeed
Market Transformation
We accelerate adoption of new clean energy technologies, prove and scale business models, and develop and support critical clean energy infrastructure
We incorporate principles of diversity, equity, inclusion, and environmental justice in all aspects of our work in order to promote the equitable distribution of the health and economic benefits of clean energy and support a diverse and inclusive clean energy industry
We make direct equity and venture debt investments in early-stage companies across the climatech landscape, filling funding gaps to advance clean energy technology, create jobs and leverage private capital throughout the Commonwealth
MassCEC's work fosters a nation-leading cleantech ecosystem
Massachusetts ranked #1 on the Clean Energy Community Power Scorecard for the 5th straight year by the Institute for Local Self-Reliance (2021)
Massachusetts ranked #1 for median clean energy wage by E2 (2020)
Massachusetts ranked #1 in Leadership in Energy and Environmental Design (LEED)-certified square feet per capita by the USGBC (2020)
Massachusetts ranked #2 for Innovation overall by Bloomberg, for the 2nd year in a row (2020)
Massachusetts ranked #2 most energy efficient state in the country by ACEEE (2022)
Boston ranked #2 U.S. city for clean energy by ACEEE (2020)
Massachusetts ranked #2 for clean energy workers per capita in the U.S. by E2 (2020)
Massachusetts ranked #5 for total solar workers in the U.S. by Solar Energy Industries Association (2021)
Massachusetts ranked #7 for total clean energy workers in the U.S. by E2 (2021)
High-Performance Buildings
Net Zero Grid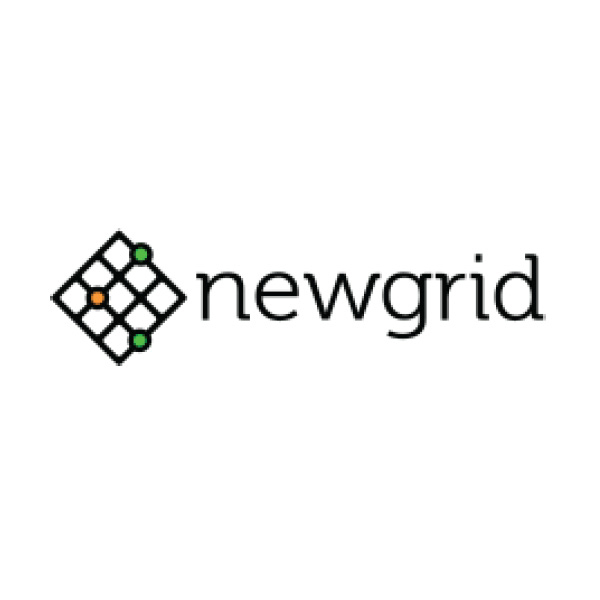 AmplifyMass, March 2015;
Catalyst, May 2016;         
Additional Funding, 2023
Read More

NewGrid is devising solutions for grid congestion and the integration of renewables. MassCEC initially supported the development of the founders' technology through a AmplifyMass grant. With their most recent MassCEC funding, NewGrid is expanding the application of its NewGrid Router transmission topology optimization technology and demonstrating it for ISO-NE. This project will increase the grid's flexibility and resiliency.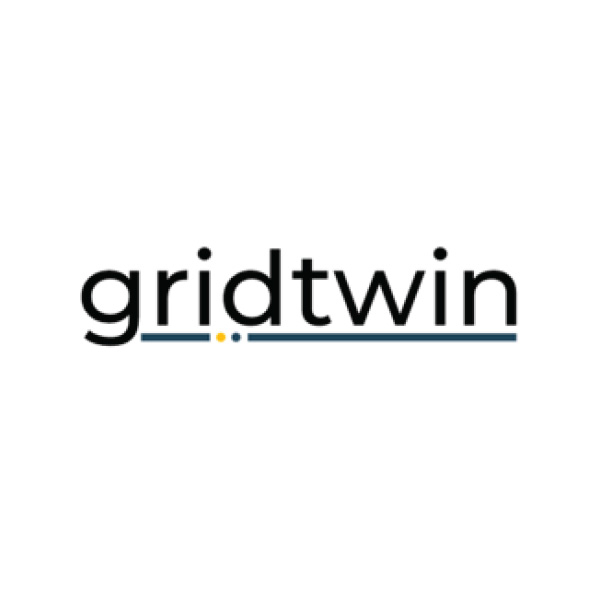 Catalyst, January 2019;
Net Zero Grid Distribution Planning Lab, 2021-23
Read More

Gridtwin is seeking to accelerate grid modernization through streamlining the interconnection process of distributed energy resources. Gridtwin's technology, engineered with the support of a Catalyst grant, allows users to quickly search and filter potential solar sites by feeder.

In the Net Zero Grid Distrubution Planning Lab, the company worked with the utilities' internal databases to forecast the most likely sites of future solar development, while also supporting efforts to streamline and optimize interconnection upgrades.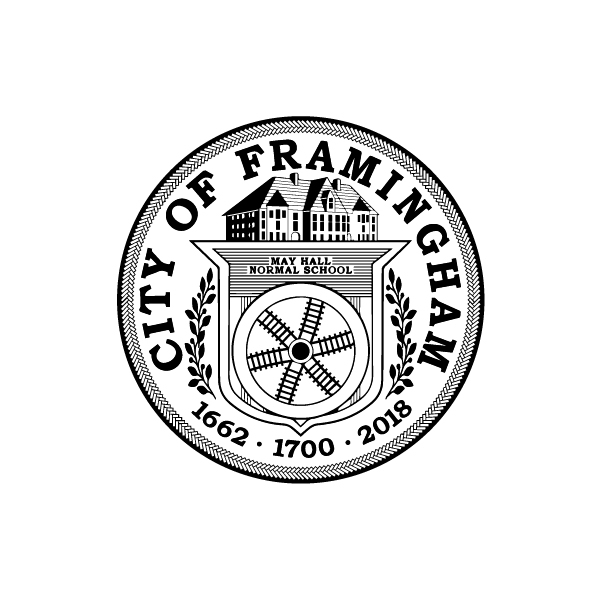 Clean Energy and Resilience Study, 2021
 
Read More

MassCEC's Clean Energy and Resilience (CLEAR) study found that the City of Framingham could benefit from the installation of Solar PVs and battery storage systems. As a result, Framingham is developing a request for proposals for resilient clean energy projects, informed by the CLEAR study. This project aims to increase local power resiliency, so that essential services can be provided during power outages using renewable energy and storage.