MassCEC accelerates the decarbonization of the buildings sector by supporting the most impactful, resilient, and cost-effective electrification technologies and approaches.
Massachusetts' buildings sector represents the second largest source of the Commonwealth's greenhouse gas emissions. 
MassCEC's vision for the buildings sector is to reduce and ultimately eliminate these emissions from the 2,000,000+ existing buildings in Massachusetts and ensure future buildings have zero emissions.
Massachusetts 2020 Greenhouse Gas Emissions by Sector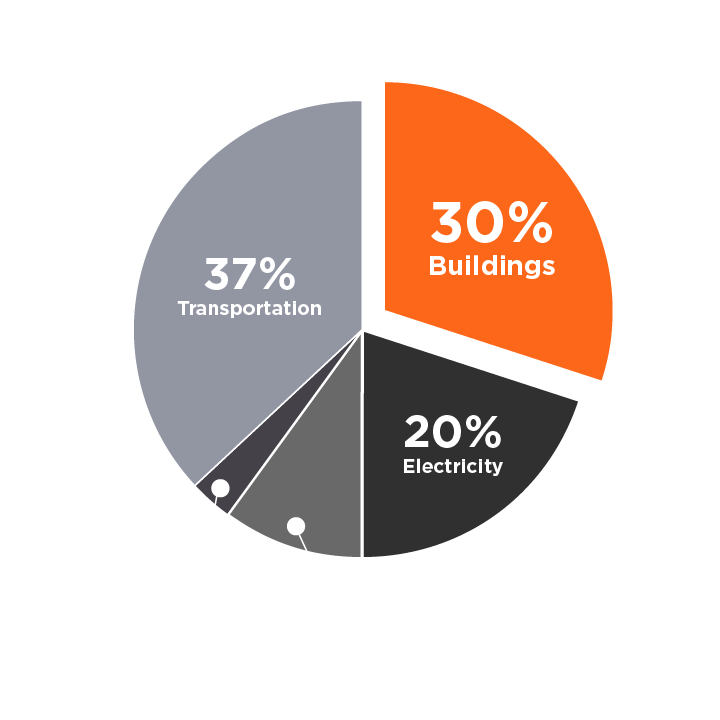 To achieve this major transformation, our programs pursue these strategies:
Retrofit & Electrify Existing Buildings
Consumer Engagement
Innovation in Technology, Materials & Methods
Equity for Underserved Populations
New Business and Financing Models
Expansion of a Skilled Worforce
Small Residential Buildings
MassCEC is developing and demonstrating best practices for decarbonizing single-family homes and small multi-family buildings. We focus on the integration of weatherization and electrification to provide high-performing alternatives to fossil fuel use in a broad range of housing styles. In the case of the iconic, New England "triple-decker," we challenged architects and engineers to come up with innovative approaches to decarbonization that are now being piloted on actual buildings. Regardless of building style, we are targeting scalable approaches that can be adopted on a widespread basis.
Learn more about our recent activity: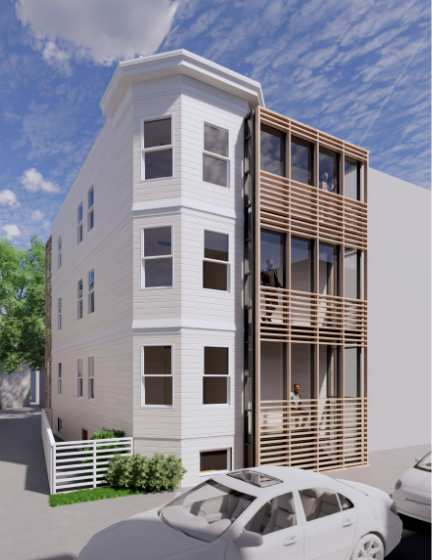 Commercial and Multi-Family Buildings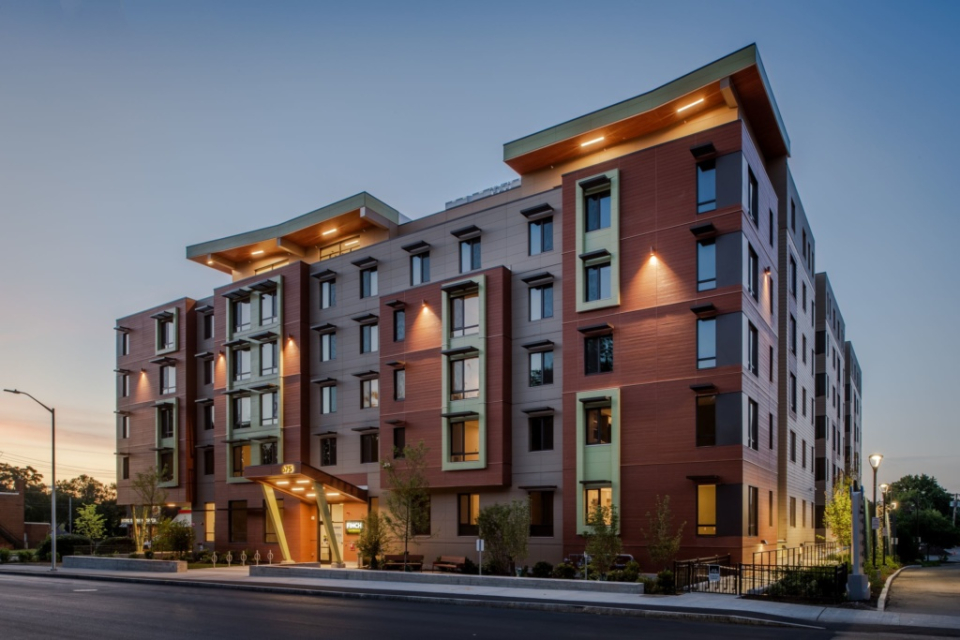 Commercial buildings include a wide variety of building types, owned by private, public, or non-profit entities. MassCEC has ignited interest in PassiveHouse design techniques for affordable housing and other new construction. We've also offered technology-specific incentives that have jump-started markets in solar PV and heat-pumps for commercial buildings and familiarized building owners with their applications. Now we're tackling the wholistic retrofit and electrification of commercial buildings to ensure that they will be resilient, healthy, and net-zero by 2050. We're tying technical planning and resources with the development of financial products and structures that can bring these projects to fruition.
Learn more about our recent activity:
Consumer Engagement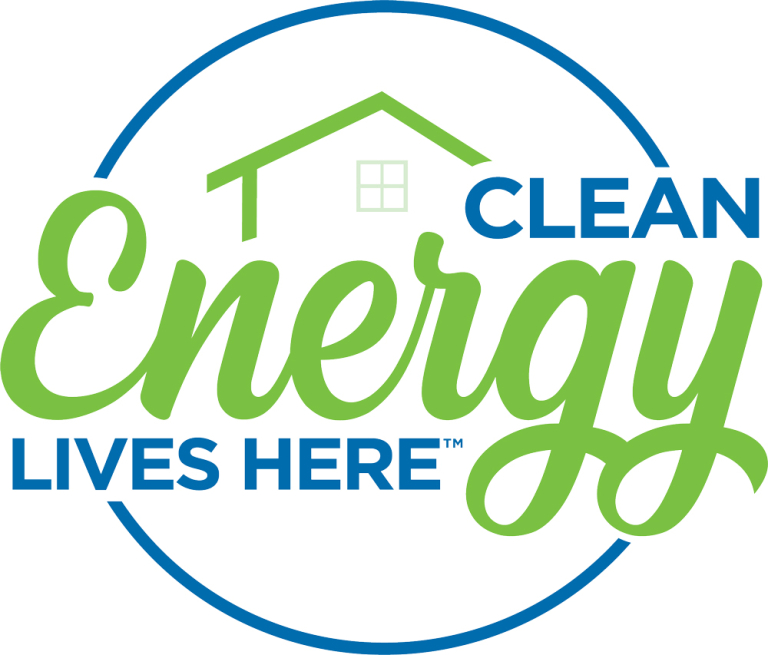 Our Clean Energy Lives Here campaign engages homeowners and renters who want to decarbonize, electrify, save money, or just be more energy efficient. 
On the Clean Energy Lives Here website, you'll find information about
weatherizing a home

zero-emissions heating and cooling 

electric appliances and electric vehicles

how to develop your own Clean Energy Home Plan

finding qualified contractors

 
Equity & Community-Based Initiatives
MassCEC believes in the power of communities to engage individuals of diverse backgrounds, crowd-source ideas, leverage relationships, and work together on clean energy goals. We built a successful SolarizeMass program that engaged residents in 73 Commonwealth communities to put solar PV on their roofs, followed by HeatSmart and SolarizePlus campaigns that brought clean heating and cooling technologies to 15 more. Now we're investing in communities and community-based organizations to help them explore, develop, and implement programs and projects that provide access to the benefits of clean energy for previously underserved populations. All Commonwealth residents need and deserve to be part of our collective clean energy future!
Learn more about our recent activity:
Financial Innovation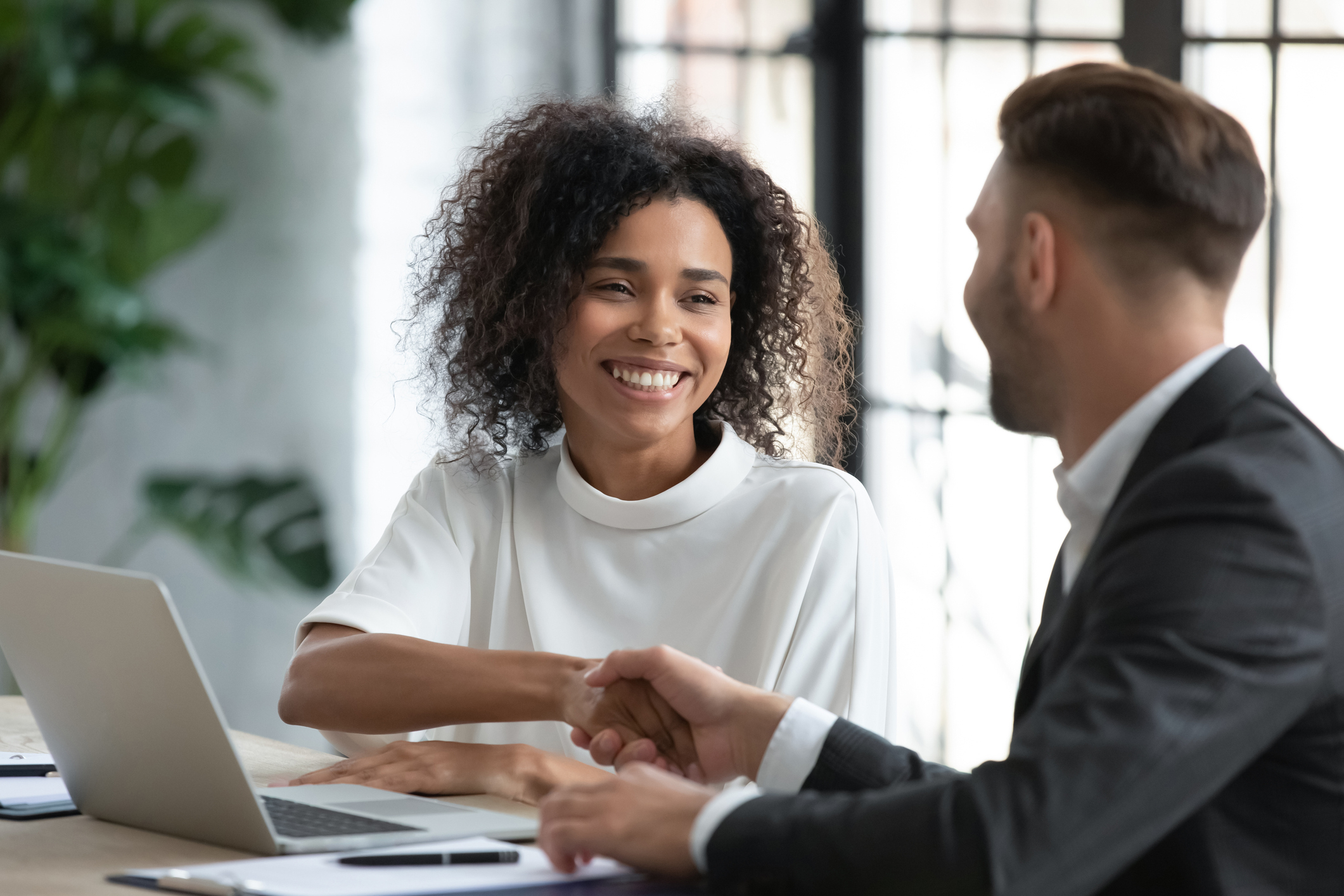 MassCEC understands that easy access to capital can be an important driver of clean energy adoption. Our Mass Solar Loan program demonstrated the ability of financing to bring solar PV to homeowners at all income and credit levels. Now we're exploring innovative financing approaches to make electrification accessible to a wide range of building owners – residential, commercial, and non-profit.  We're seeking ways to leverage private capital providers to the greatest extent possible, while using public funds efficiently to expand access and drive forward-looking projects.
For information on all our work in high performance buildings, please check out the following: