MassCEC develops and manages workforce programs that increase access to clean energy careers, education and training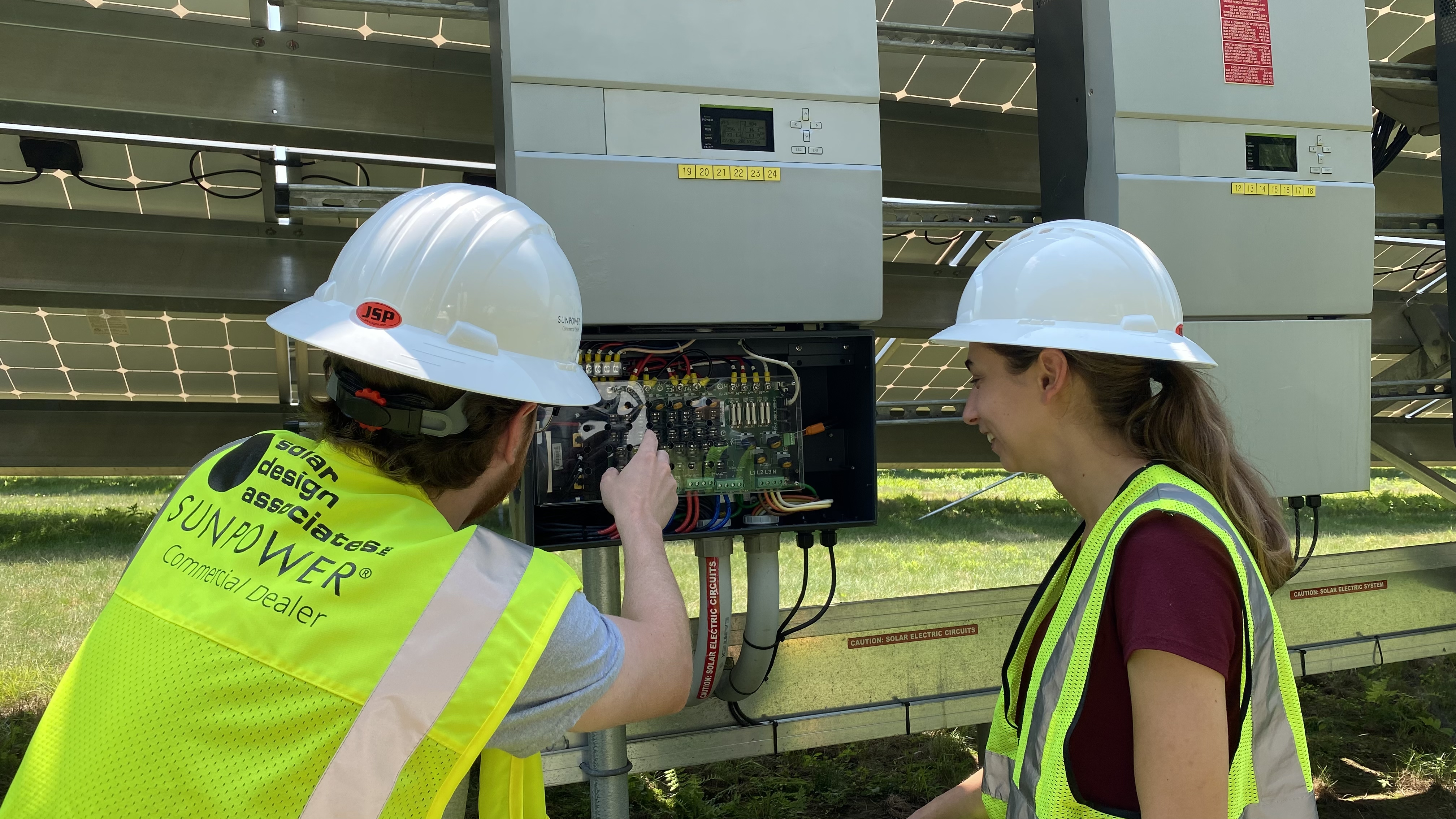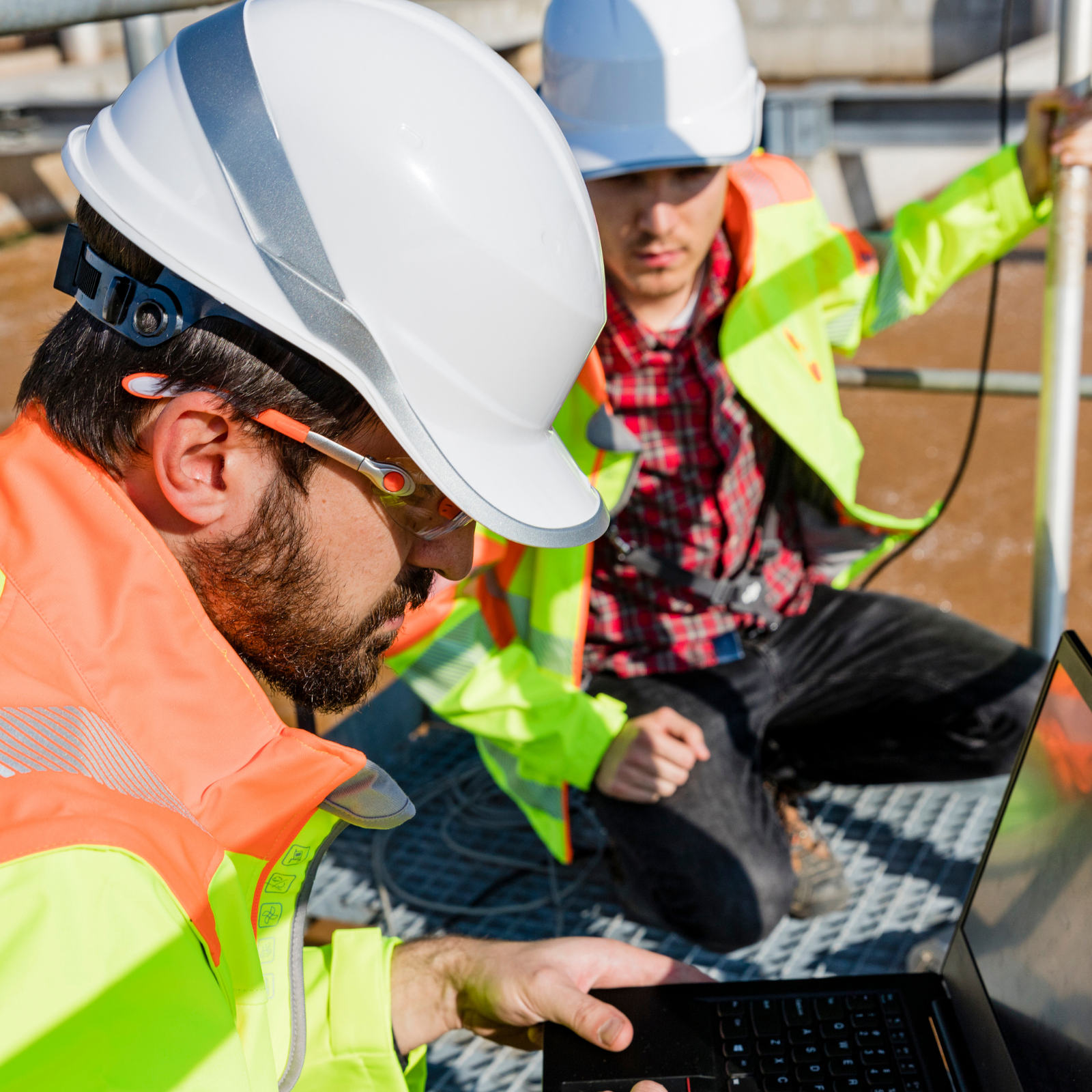 Who works in clean energy? 
The building energy manager who keeps commercial office space comfortable during the worst weather extremes
The HVAC expert installing a new air filter to reduce the spread of airborne germs
The meteorologists, biologists, and geoscientists studying the best locations for offshore wind turbines
The solar panel installer bringing renewable energy to homes and businesses
The insulation specialist helping homeowners reduce their energy consumption
The researcher discovering a new process for making biofuels
The engineer designing a battery energy storage system
The marketing manager who helps a clean energy company expand its business
The community organizer who engages neighbors in planning for climate change
Commitment to Workforce Equity
MassCEC is working to equitably bring the benefits of clean energy jobs to our Commonwealth's diverse populations. Our Workforce Equity programs are guided by our Workforce Development Board of Directors and informed by our Workforce Development Equity Working Group. The Working Group offers informal recommendations, including ways to align MassCEC's workforce programming with the long-term goals of the Massachusetts Clean Energy Climate Plan (CECP) and the equity objectives in the 2021 Act Creating A Next-Generation Roadmap for Climate Policy. The Working Group includes clean energy workforce community and industry stakeholders who offer a broad range of relevant experiences and expertise from the public, private, and non-profit sectors across Massachusetts.
Jobs in Offshore Wind
Thousands of jobs are being filled in offshore wind construction, operation, and maintenance
The 2018 Massachusetts Offshore Wind Workforce Assessment estimates that 1,600 MW of offshore wind development will provide 6,800 to 9,800 total job-years of employment (a job-year is one full-time job for one year) during construction and installation. Even more development has been planned since then: 
The Vineyard Wind 1 project is kicking off deployment of its 800 megawatt (MW) offshore wind project in early 2023.  
An additional 2,400 MW is under contract with Massachusetts utilities for the Mayflower Wind and Commonwealth Wind projects
The search is well underway for local workers who will be trained to operate boats, weld, do electrical work, provide port services, move materials, and manage projects. Opportunities are also plentiful for workers who already possess these skills and want to apply them in a high-growth industry.
The American Wind Energy Association (AWEA) forecasts that 45,000 – 83,000 jobs will be created to support the planned buildout of 20-30 gigawatts (GW) of offshore wind in the U.S. by 2030.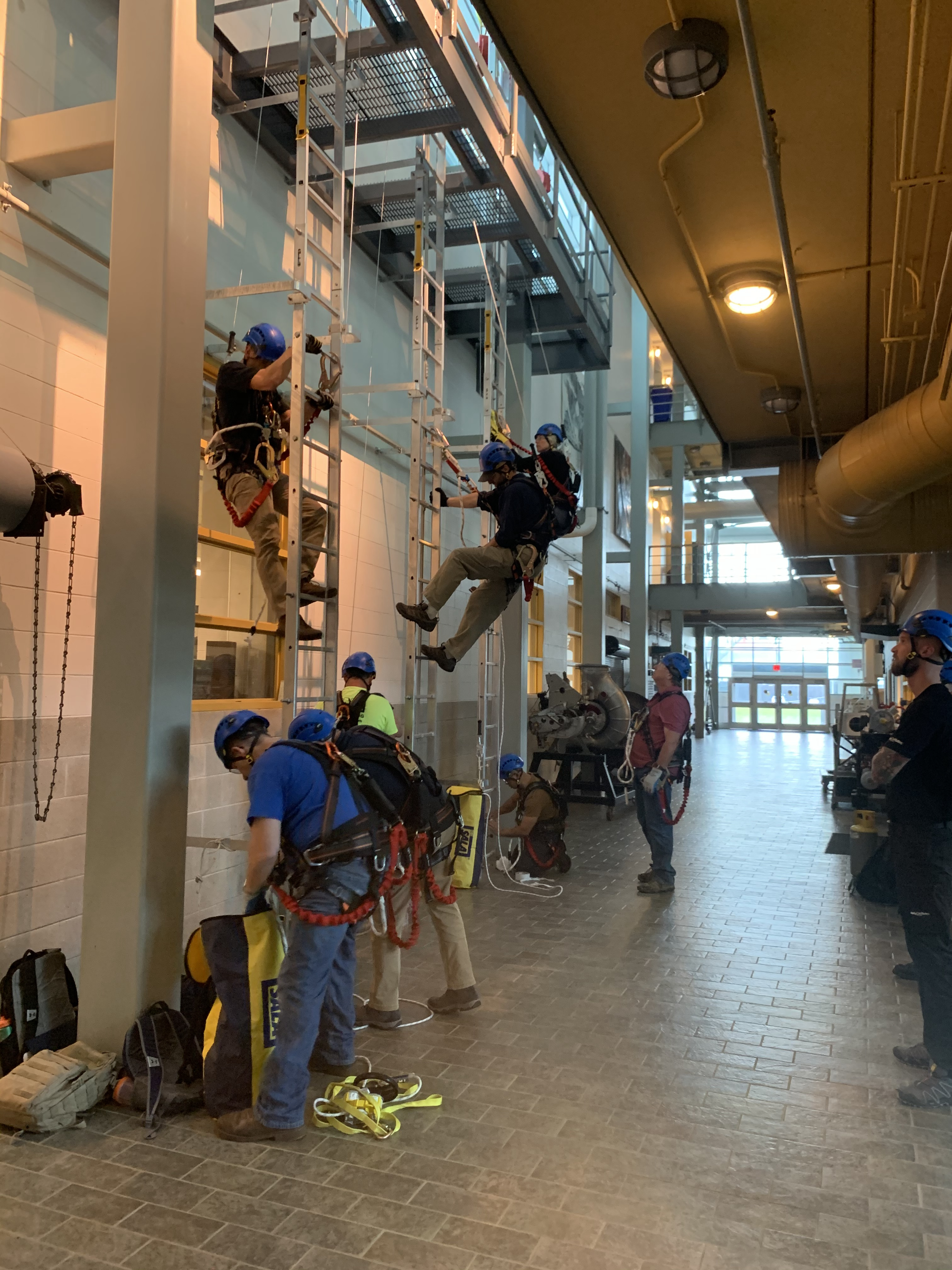 Jobs in the Buildings Sector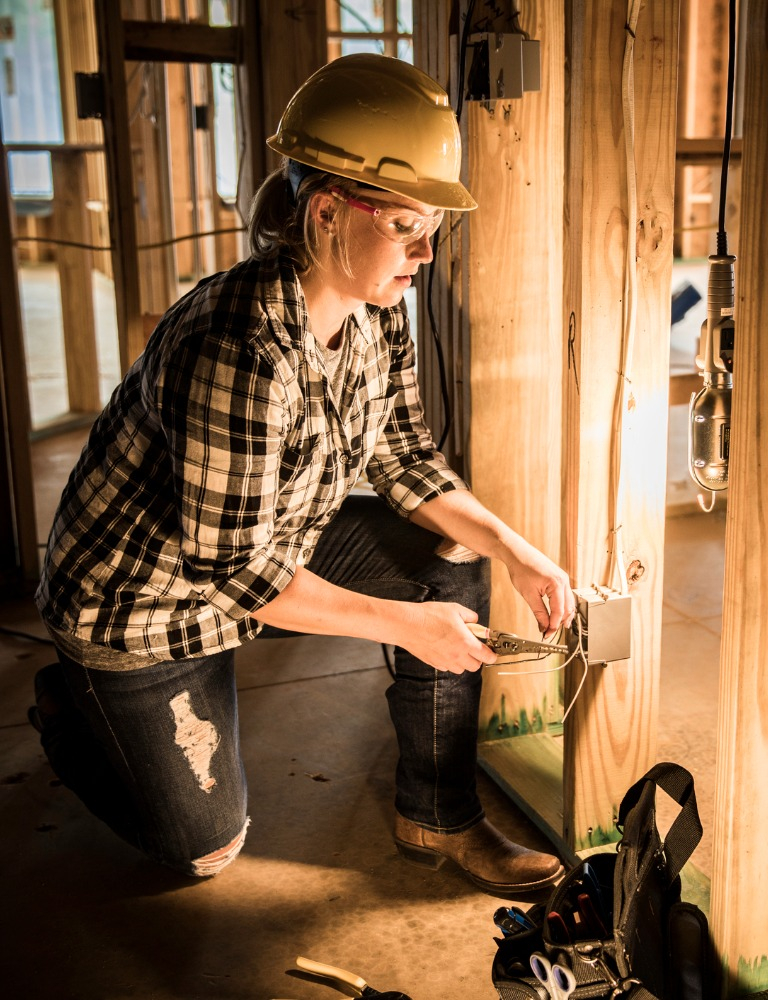 Tradespeople are in demand to meet building efficiency and decarbonization goals by 2030 and beyond
Massachusetts needs to retrofit over 2 million homes, commercial buildings, and institutional buildings to reduce energy consumption and switch to clean, electrified heating systems. This long-term undertaking is employing all kinds of tradespeople, insulation specialists, and efficiency experts, as well as engineers, architects, and even software professionals. The demand for traditional trades -- such as electrical, HVAC, plumbing, and construction -- is rising just as many highly valued workers are retiring. The opportunities for new workers are enormous, as are the opportunities to learn special skills associated with advanced, high-tech construction, retrofit, and maintenance techniques.
Students & Employers Share Internship Experiences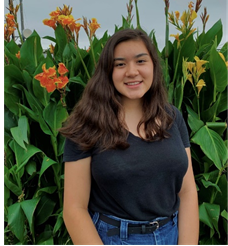 MassCEC has supported over 5,000 student internships at more than 600 clean energy companies.  Both students and employers give great reviews!