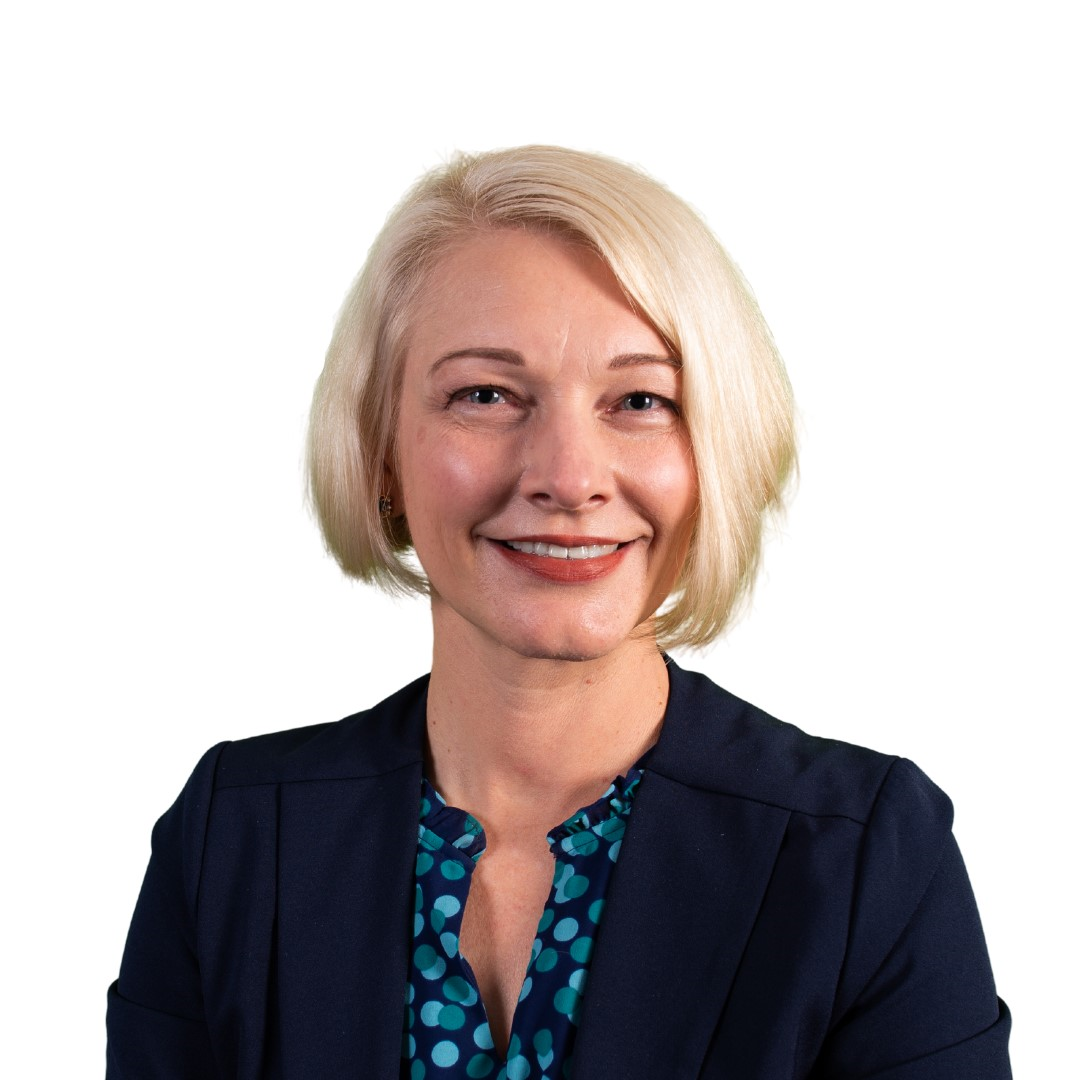 As Chief Executive Officer of the Massachusetts Clean Energy Center, Dr. Emily Reichert  leads MassCEC's efforts to build a robust, internationally competitive clean energy economy in Massachusetts.
Before joining MassCEC in 2023, Emily served as CEO of Greentown Labs, the largest climatetech startup incubator in North America, for nearly a decade. As the organization's first employee and Chief Executive Officer, Emily spearheaded the rapid growth of Greentown Labs into a global center for climate technology innovation, based in Somerville, Massachusetts. Under her leadership, the organization grew from a grassroots group of startups sharing space in a warehouse in South Boston to a nationally and internationally recognized organization with operations in Massachusetts and Texas. Over her tenure, Greentown incubated hundreds of cutting edge climatetech startups who have raised more than $2 billion and created thousands of jobs in Massachusetts. Greentown Labs has evolved into a replicable model for governments around the world seeking to develop similar climatetech innovation ecosystems in their cities and countries over the past decade.
Emily started her career at Arthur D. Little as a Ph.D. scientist and progressed into R&D, business development and general management roles. Prior to Greentown Labs, she was the Director of Business Operations at the Warner Babcock Institute for Green Chemistry where she helped grow the angel-funded startup into a sustainable contract R&D business with a mission to minimize environmental impact of chemical products.
Emily has been appointed to the Massachusetts Governor's Economic Development Planning Council, the Massachusetts Advanced Manufacturing Collaborative, the U.S. Secretary of Commerce's National Advisory Council on Innovation and Entrepreneurship and the World Economic Forum's Global Future Council on Advanced Energy Technologies. She currently serves as an Ambassador for the U.S. Department of Energy's Clean Energy Education and Empowerment (C3E) Initiative focused on promoting women leaders in the clean energy field.
She holds a Ph.D. in Physical Chemistry from the University of Wisconsin-Madison and earned her MBA from MIT Sloan School of Management.