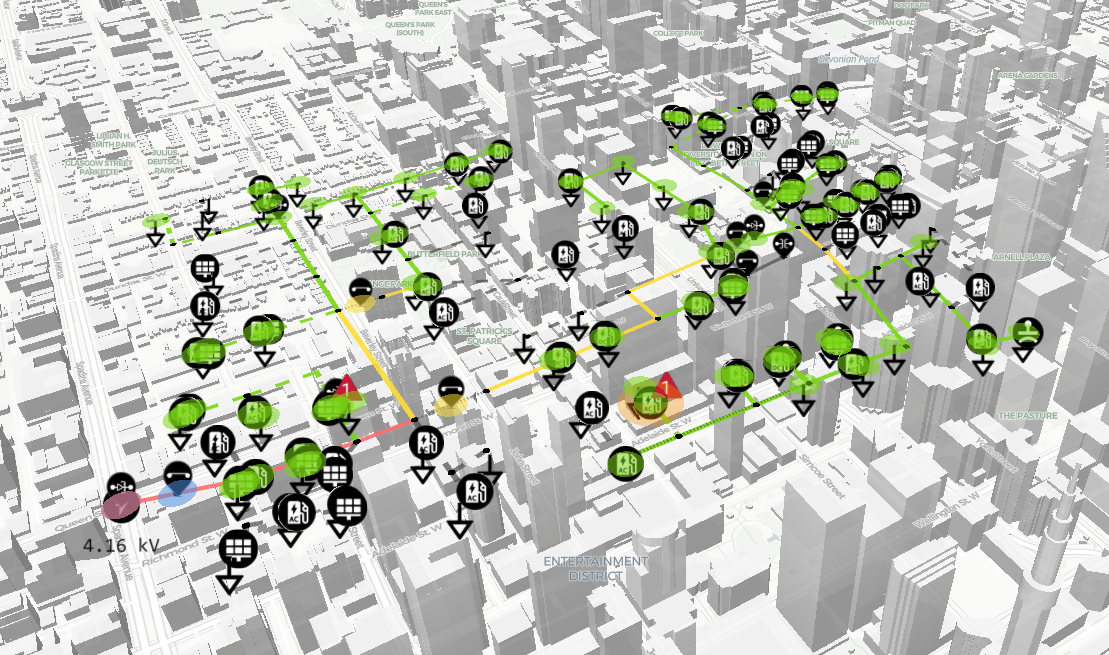 The Challenge: Improve Distribution System Planning to Facilitate Net Zero Goals
Massachusetts' current distribution system will need to be upgraded substantially to reach our net zero greenhouse gas emissions goals, doubling the load served to supply electricity for significant portions of our transportation and heating systems while integrating high levels of intermittent renewables. This is an historic upgrade of a century-old system on the scale of rural electrification in the 1930s. To be effective, it will require advanced planning tools, methodologies, and technologies.
About the Net Zero Grid Planning Lab
To accelerate the planning process in Massachusetts while exploring ways to reduce the costs of this transition, MassCEC engaged technical consultants and software startups through the NZG Planning Lab. Through first-of-its-kind analysis and innovative software tools, these experts are assessing current distribution system barriers and opportunities, conducting load forecasts based on decarbonization scenarios, and demonstrating novel distribution system planning tools, protocols, and emerging technologies that will further grid decarbonization goals in a cost-effective manner.
Program Duration
2021-ongoing
Activities Supported
Stakeholder workshops
Analysis of system-wide upgrade costs
Demonstration of innovative software for distribution planning and solar development forecasts
Total Funds Awarded
$845,000
Program Accomplishments
In partnership with EPRI, MassCEC facilitated a series of three stakeholder workshops with state policymakers, the Attorney General's Office, and the Electric Distribution Companies to assess critical cost drivers and cost-saving opportunities on the road to 2050.
 
Workshop #1: Distribution Planning
Workshop #2: Barriers and Opportunities
Workshop #3: Distribution System Costs

Watch this space for further updates and outputs from EPRI, Opus One Solutions, envelio GmbH, and Gridtwin.
Consultant Procurement Details
Procurement Process
MassCEC is aware that much of the anticipated scope of the Net Zero Grid Distribution Planning Lab is relevant to work that has been conducted as part of the Grid Modernization Lab Consortium (GMLC). As such, MassCEC advised applicants that they should be prepared to draw connections between their proposed scope of work and the work conducted under the GMLC, including any potential involvement of researchers at or affiliated with National Lab partners.
The RFP documents provided here are for information only.
Request for Proposals (closed)