The Challenge: Expand Direct Ownership of Residential Solar through Financing
Despite the known financial advantages of direct ownership of residential solar PV as compared to leased systems or power purchase agreements (PPAs), the up-front cost of direct ownership has been a barrier to many homeowners. Many lenders were unfamiliar with making loans directly to homeowners for solar PV installations, limiting access to the needed low-cost finance. This put PV ownership out of reach for most lower credit or moderate- and lower-income households. New, private-sector financing options were needed to support a competitive marketplace and reach a broader range of customers.
About Mass Solar Loan
The Massachusetts Department of Energy Resources and MassCEC developed the award-winning Mass Solar Loan program as a partnership with local banks and credit unions, enhanced by input from solar installers and other stakeholders. Mass Solar Loan reduced costs of ownership and expanded resident access to loan products by establishing a project standard, educating lenders, and providing loan support in the form of
interest rate buy downs
income-based loan support 
a loan loss reserve that reduced risks to lenders and enabled financing for borrowers with lower credit scores
As further detailed below, Mass Solar Loan helped 17 lenders issue nearly 5,800 loans, of which about 54% were to low- or moderate-income residents.  Over 50 MW of residential solar projects were financed. Mass Solar Loan provided an opportunity for lenders to gain experience with this market, demonstrated the positive financial returns possible, and allowed lenders to expand their customer base.
To support additional lenders considering solar finance, MassCEC offers a Solar Lending Toolkit and Mass Solar Loan data dashboard.
Program Area
Env. Justice/DEI
High Performance Buildings
Renewable Energy Generation
Activities Supported
Lender and installer education
Total Funds Awarded
$42,300,000
Program Accomplishments
Created a competitive residential solar lending market
Alleviated the lack of financing options for direct ownership of solar PV, particularly for low- and moderate-income customers
Reached customers in 97% of the state's municipalities
Helped installers and lenders expand into new markets
Lenders continue to offer solar loan products outside the program
Quantitative Results
Over 3,080 income-qualified residents assisted, of which 1,240 were located in Environmental Justice communities
79% of funds awarded went to support income-qualified projects
Over 93% of borrowers surveyed indicated they would strongly recommend program
90% of survey respondents who reported their income as below 80% of state median indicated that income-based loan support was important, and 60% said they could not have installed solar without it
Over $185M leveraged by $42.3M awarded
Participation by more than 100 installers
Over the course of the program, facilitated increase in direct ownership to 40-55% of new installations (from prior 25-40% of the market)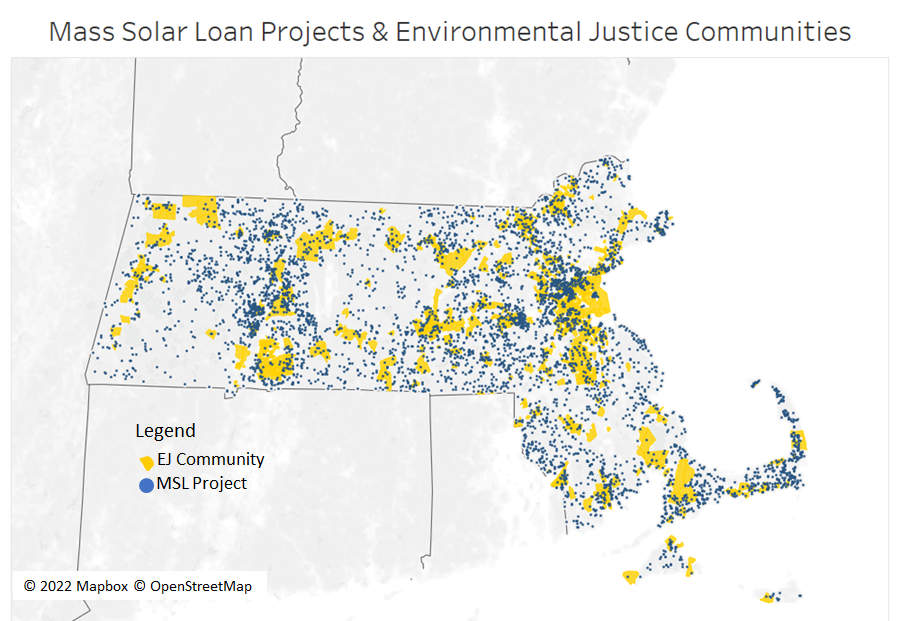 Engaging Lenders for Continued Impact
11 lenders each made 100 or more loans; five lenders each made 400 or more loans
Lenders were able to deliver competitive interest rates -- a median of 5.5% before subsidies
Nearly 90% of borrowers were new relationships for lenders, helping expand their customer base
Five lenders are offering products outside the program and at least three others were actively considering doing so (as of 2022)
Loan Performance Dashboard
Explore data on the performance of solar loans issued by participating Mass Solar Loan lenders through the dashboard below.
The Mass Solar Loan program tracks information on loan performance through mandatory monthly reports received from participating lenders. Loans in this dataset were issued from January 2016 through December 2020. Participating lenders offered fixed-rate loans ranging from $3,000 to $60,000 with an average term of 10 years. The maximum interest rate was the Wall Street Journal prime rate plus 2.75%.
Loan support incentives were provided to eligible borrowers for some of the loans in this dataset.  These incentives included an interest-rate buy down, principal reductions for income-qualified residents, and a loan loss reserve that encouraged lenders to lend to those with lower credit scores. These incentives may have affected whether some of the loans were issued, or their subsequent performance. For example, the availability of the loan loss reserve likely enabled loans to low-credit-score borrowers who would otherwise have been unable to secure financing. Similarly, the interest rate buy down may have helped borrowers meet their payments in a timely manner.
Success Story: UMass Five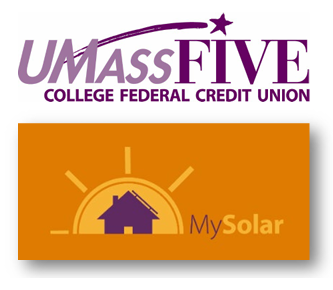 Highest volume lender under Mass Solar Loan: nearly 2000 projects valued at over $60 million
Successfully reached underserved population

70% of participating customers were income-qualified
20% of participating customers had low credit scores

Launched separate "MySolar Loan" product for non-income-qualified customers

1200 projects since 2018, averaging over 300 per year
$40 million in residential PV loans
Network of more than 70 installers
participating lenders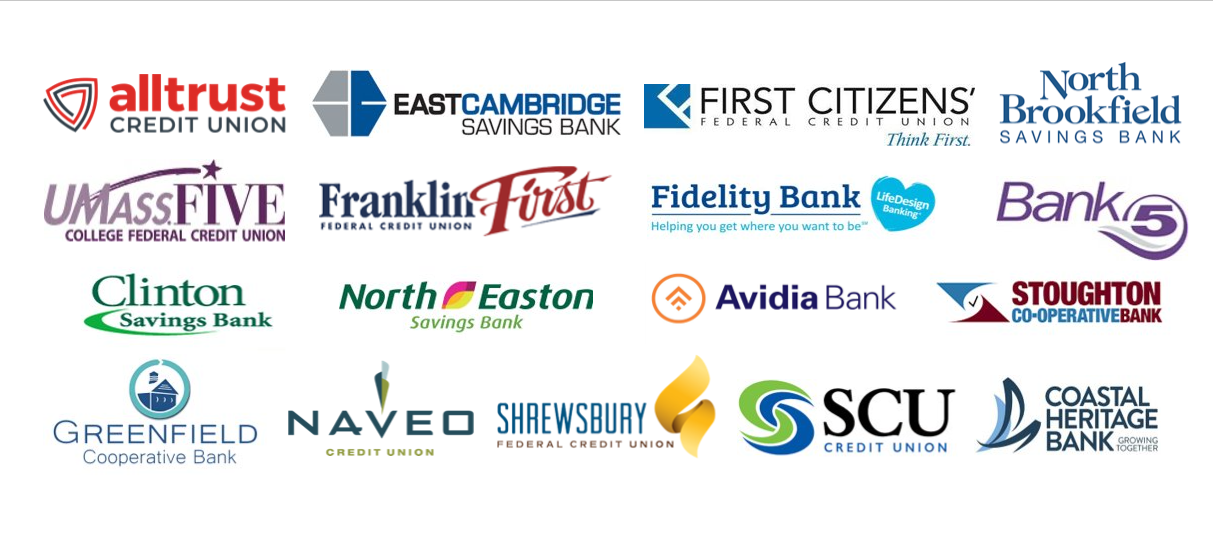 Leadership Recognition
The Clean Energy States Alliance presented MassCEC the prestigious 2020 State Leadership in Clean Energy award for the Mass Solar Loan program. 
Learn more about Mass Solar Loan by watching MassCEC's portion of a webinar about programs that increase low- and moderate-income household access to solar energy.
Program Details
Timeline and Funding
December 2015: MassCEC and the Massachusetts Department of Energy Resources launched Mass Solar Loan as a $30 million program.
December 2017: An additional $10 million was allocated to the program as it shifted its incentives to focus on low- and moderate-income customers (below 120% of the State Median Income).
September 2019: $5 million in funds were added to focus on low-income customers (below 80% of the State Median Income).
December 2020: The program closed to new applications.
Incentive Types
Three types of incentives comprehensively addressed the key barriers in residential solar lending: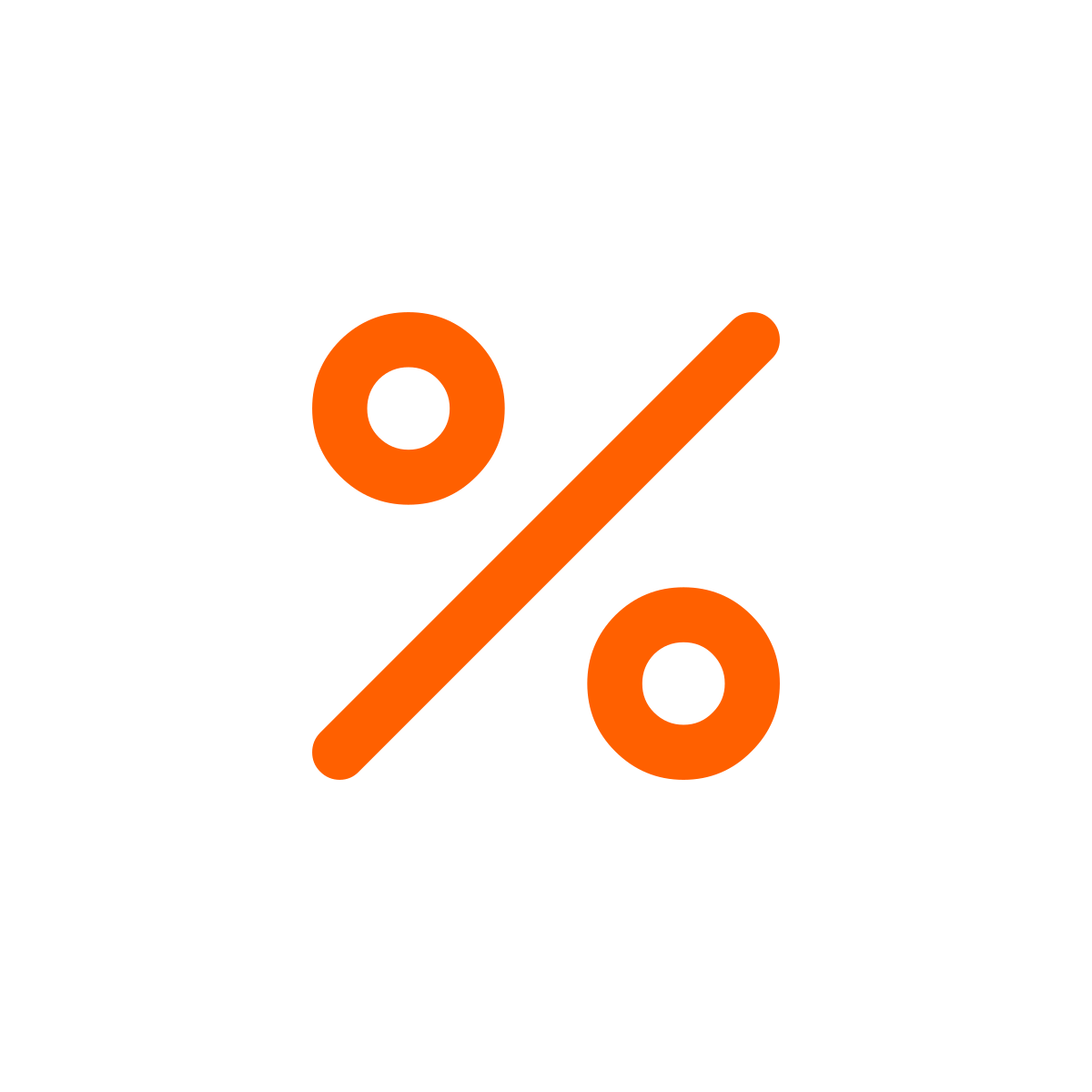 Interest Rate Buy Down
At program launch, a 3% interest rate reduction was available to all customers, with additional loan support available to residents who were income- or credit-score-qualified.  Over time, this buy down was reduced and eligibility for it was restricted to income-qualified participants. 
Income-Based Principal Reduction
For qualifying customers, the Mass Solar Loan program offered an incentive applied directly to the loan principal.  This was paid directly to the lender to reduce the borrower's principal when the project reached completion.  For most of the program, income-qualified customers were eligible for a reduction of up to 30%, capped at $10,500.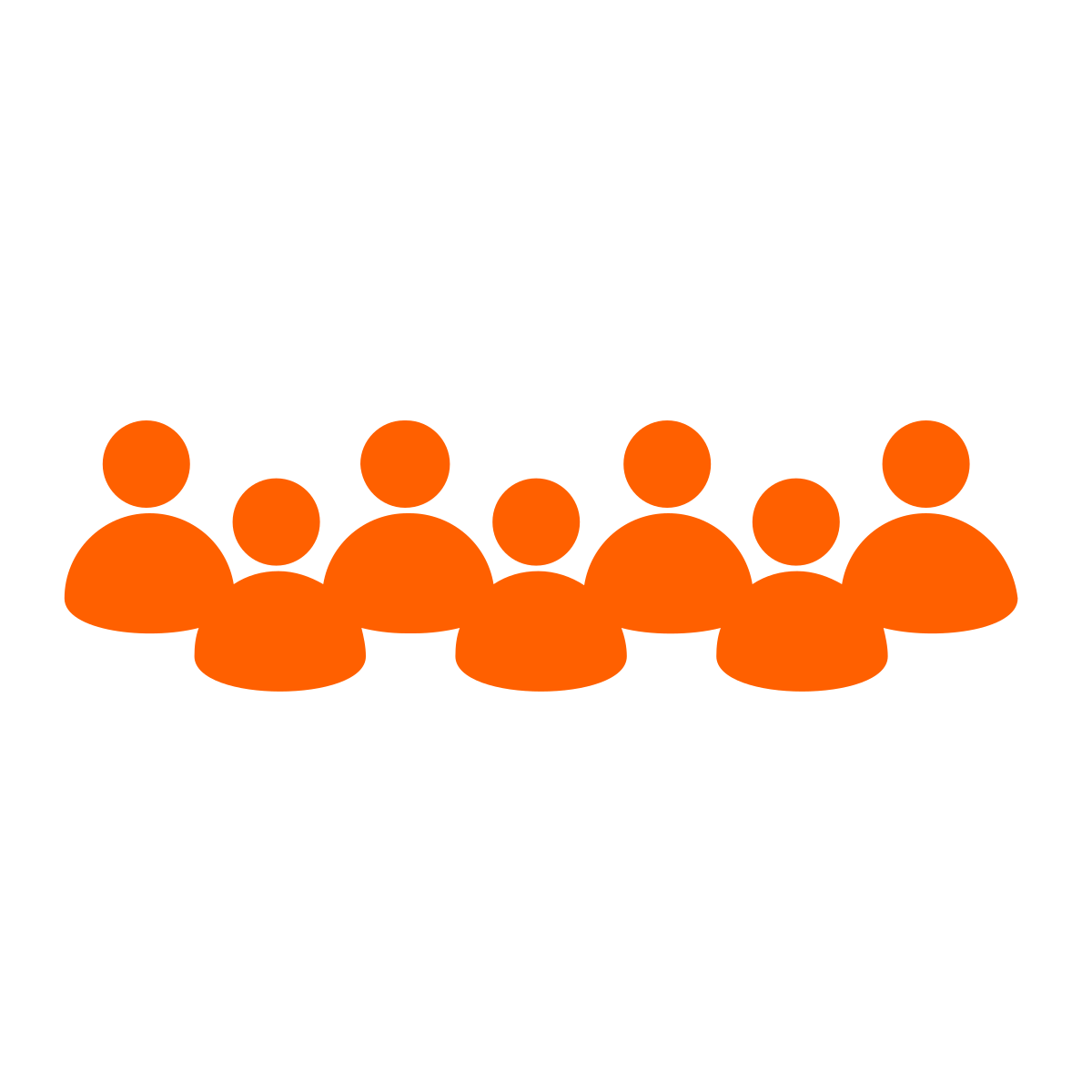 Loan Loss Reserve
Depending on a qualifying resident's credit score, lenders were eligible for a Loan Loss Reserve. This helped lenders broaden the pool of customers to which they offered loans.
Loan Disbursement Schedule
At loan closing, 35% of the loan is disbursed to cover the deposit and starting construction costs. Once installed, the remaining 65% is disbursed.
Interest-Only Period
Once the loan has closed, the customer makes interest-only monthly payments until the system has been completed. This reduces the financial burden prior to receiving energy savings and solar system revenues.
Resource Archive
For additional details regarding program structure, history, documents, guidance, and other resources, please visit the Mass Solar Loan Resource Archive. 
Program Metrics Dashboard
Under the Mass Solar Loan program, nearly 5,800 solar loans have closed, 54% of which are held by income qualified customers. These loans were offered through 17 lenders and a network of over 100 installers. The Mass Solar Loan program tracks information such as loan terms and rates, system cost, size and equipment.​
The dashboard provides information about solar costs and loan interest rates under the Mass Solar Loan program. It can be customized by geography, installer, lender, equipment or other criteria. Stakeholders interested in the overall program can see additional metrics about program participation on the funding and applications tabs.​