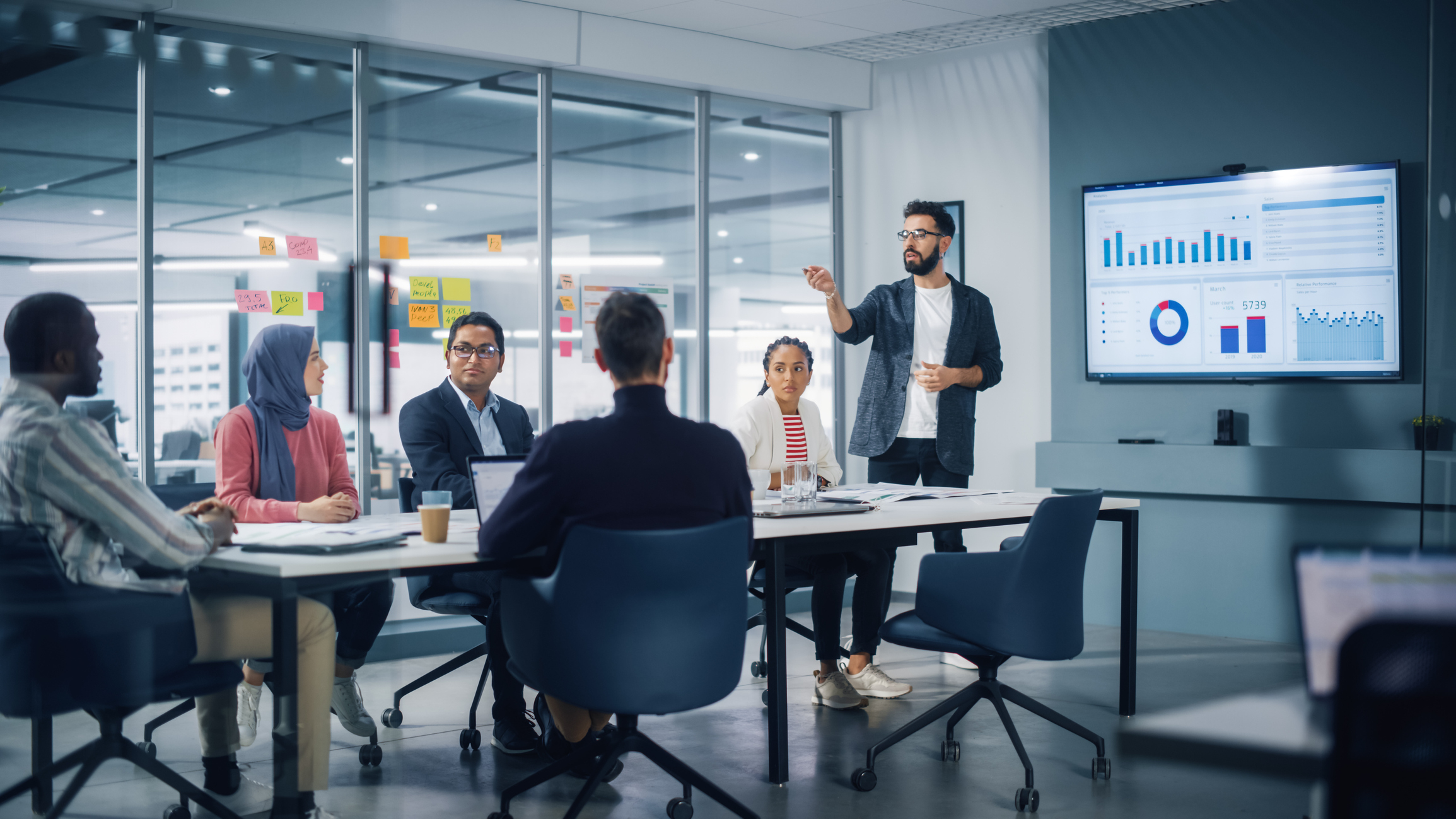 The Challenge: Grow Massachusetts-Based Climate Technology Companies
Seed and early-stage climatetech start-ups face funding gaps that threaten their path to market. Access to capital is limited by both funding availability and high technological risk. 
About the Equity Investments and Venture Debt Program
MassCEC invests impactfully and countercyclically in Massachusetts' brightest climate technology innovators.  Our investments support climatetech and cleantech companies as they de-risk their technology, reach early commercial milestones, and attract growth funding. 
Equity investments average about $500k in early-stage financings. MassCEC also offers venture debt, ranging from $100k to $1M.  
MassCEC's strategy is to attract and leverage significant private capital alongside all our investments. We primarily invest under MassCEC's focus areas, but additionally search for technologies with a significant impact potential outside of these areas: 
- Clean Transportation 
- High-Performance Buildings 
- Net-Zero Grid 
- Offshore Wind 
Award Potential
Investment up to $1,000,000
Application Deadline
Rolling