MassCEC supports Massachusetts cleantech companies through both direct equity and debt investments. These investments span a diverse range of companies across various stages and sectors of the cleantech industry. By investing in promising and economically sustainable companies, MassCEC seeks to advance clean technology, fill funding gaps in the market, create green jobs in the Commonwealth and leverage private capital.
Active Portfolio Companies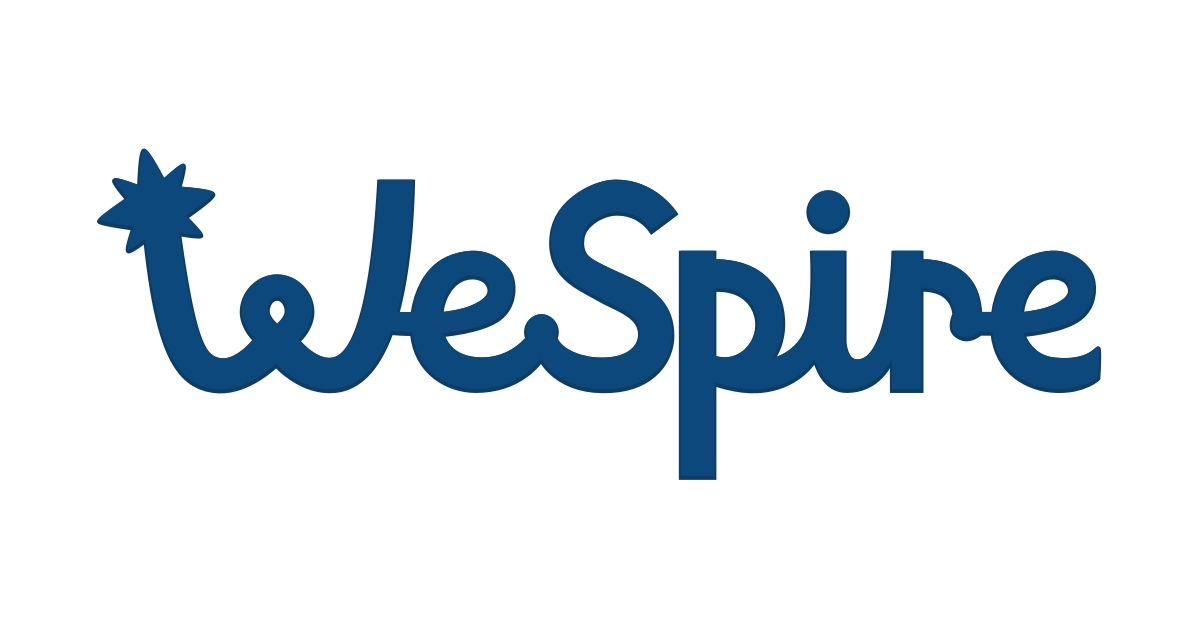 Read More

WeSpire employee engagement platform enables individuals and entire organizations to drive measurable, positive impact in areas of sustainability, volunteering, health and wellness, and corporate citizenship.
Exited Portfolio Companies