MassCEC supports Massachusetts cleantech companies through both direct equity and debt investments. These investments span a diverse range of companies across various stages and sectors of the cleantech industry. By investing in promising and economically sustainable companies, MassCEC seeks to advance clean technology, fill funding gaps in the market, create green jobs in the Commonwealth and leverage private capital.
Active Portfolio Companies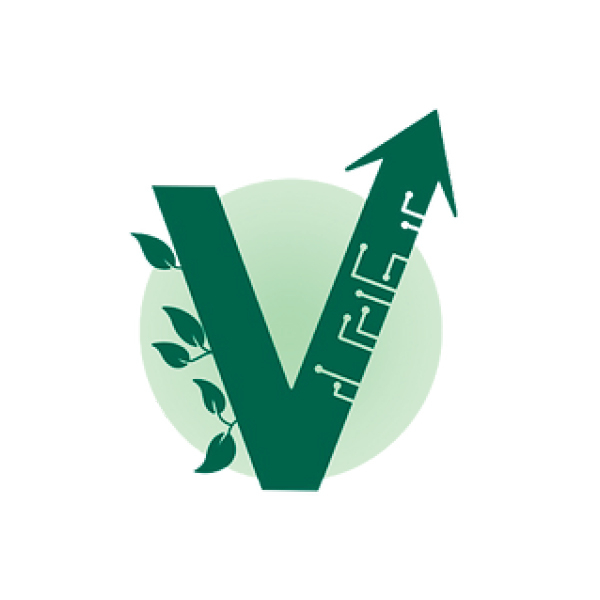 Read More

VALIS Insights Inc. makes software and sensing tools to improve the efficiency and profitability of scrap metal recycling, increasing the sustainable supply of critical materials for clean-energy industries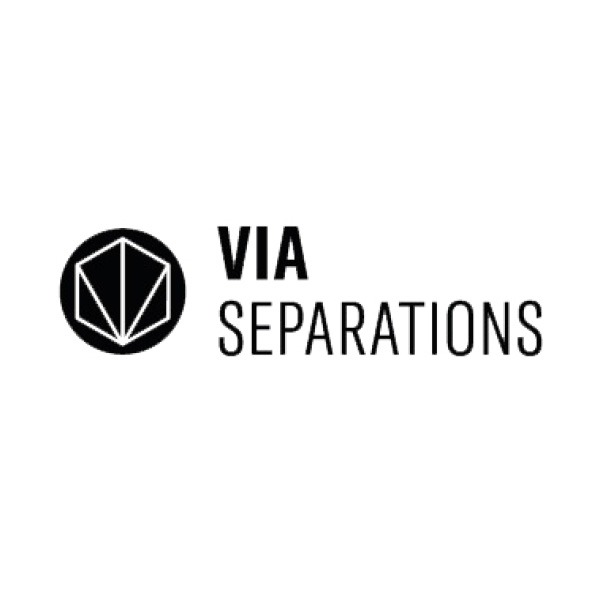 Read More

Via Separations eliminates energy use in industrial processes, enabling pathways for a more sustainable, resource efficient future. With its core filtration technology, Via can slash the energy used in separation processes by 90%.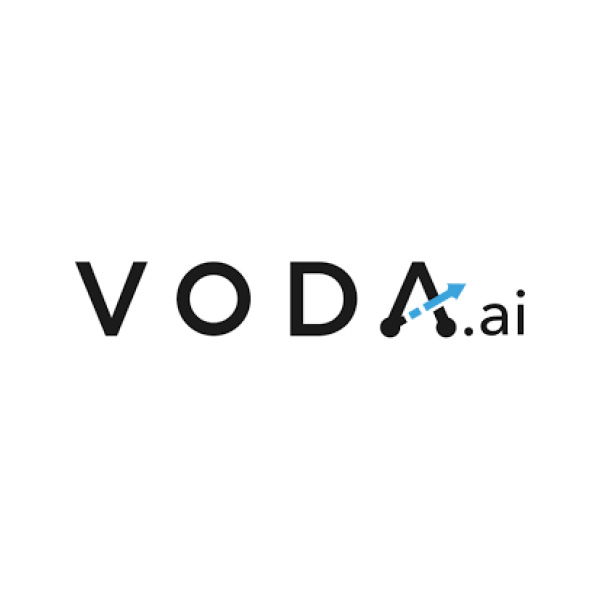 Read More

Voda.ai  developed cutting-edge cloud software that uses artificial intelligence to rank your pipes by Risk of Failure within the next 12 months (for Operations Teams) and within the next 5-10 years (for Planning Teams). Helping utilities prioritize pipe replacements, conserve water and energy, and avoid catastrophic breaks
Exited Portfolio Companies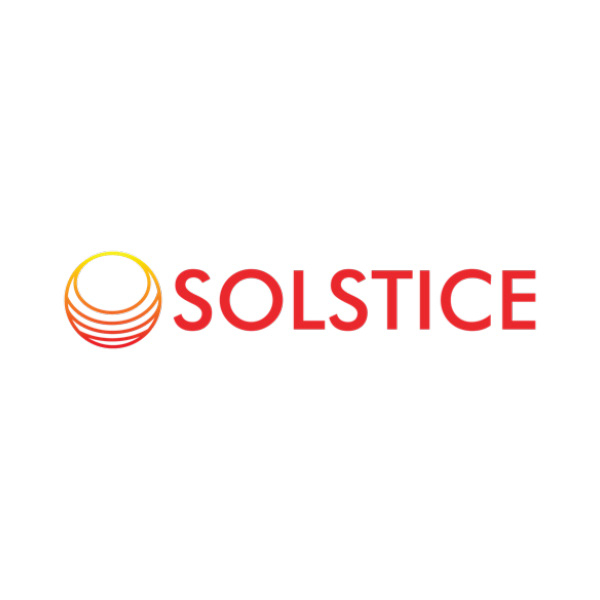 Read More

Solstice Power Technologies provides turnkey customer solutions for shared solar. It also offers subscriber aggregation and management services to solar developers, utilities, and other providers of shared solar energy.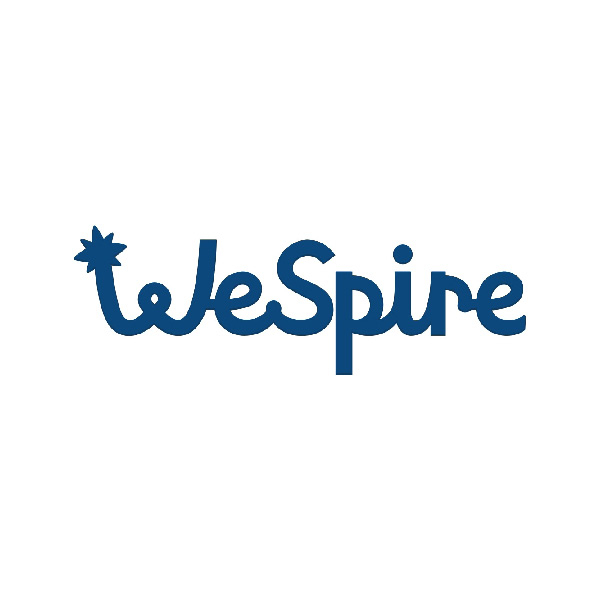 Read More

WeSpire employee engagement platform enables individuals and entire organizations to drive measurable, positive impact in areas of sustainability, volunteering, health and wellness, and corporate citizenship. WeSpire was bought by Bonterra in May, 2023.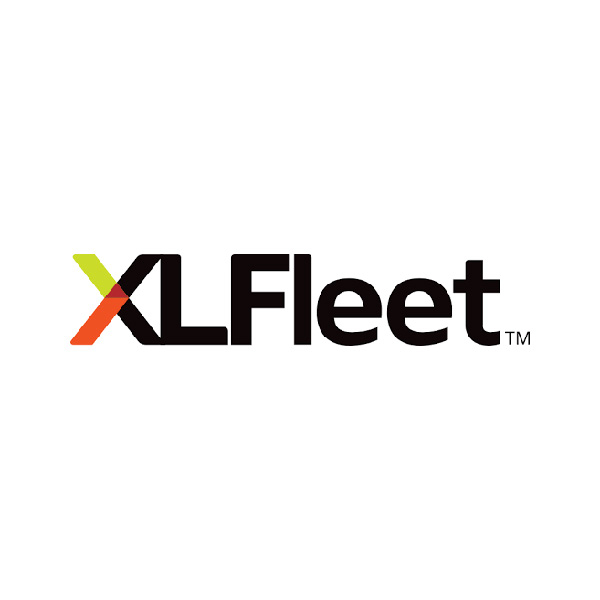 Read More

Offers a comprehensive suite of fleet electrification solutions to accelerate EV transformation. XL Fleet went public in December 2020 (NYSE:XL)