Workforce Training and Development
The new U.S. offshore wind industry will need a large, diverse, and skilled workforce. The training and development of an offshore wind workforce is important to ensuring local residents have the skills, credentials, and expertise they need to access new, high-quality job opportunities in the emerging offshore wind industry. Through investments, technical assistance, and facilitation, MassCEC is supporting a range of essential, innovative, and thoughtful programs, initiatives, and projects that are training and educating Massachusetts workers for jobs in offshore wind. 
Workforce Assessments

Two Workforce Assessments (2018 and 2021) provide a comprehensive analysis of workforce needs, specific occupations, and economic development impacts associated with the deployment of 1,600 MW of offshore wind in Massachusetts
$4M in Workforce Development grants

MassCEC awarded three rounds of grant funding from 2019 - 2021, totaling over $4M, to Massachusetts institutions, labor unions, non-profit organizations, and businesses to support new offshore wind workforce training and development programs and projects
Offshore wind is a new, exciting industry in the U.S. Tens of thousands of new workers are needed to build, maintain, and operate the infrastructure that will soon provide power up and down the east coast. You may already have the expertise the industry is seeking! If not, training programs are available to get you started and help you advance.   
Ports and Infrastructure
MassCEC operates two offshore wind facilities: the Wind Technology Testing Center in Boston and the New Bedford Marine Commerce Terminal on the South Coast of MA. We have also performed engineering studies on 19 coastal properties that are ideally situated to support the growing offshore wind industry.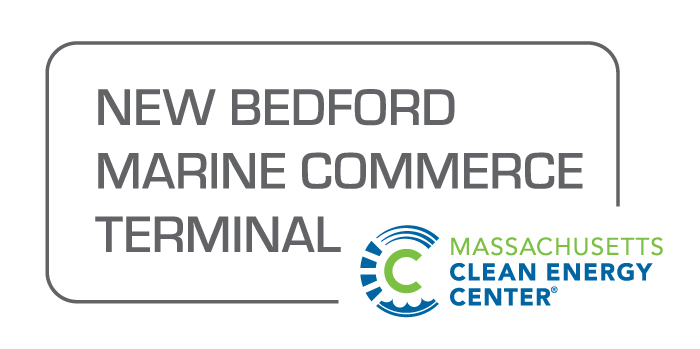 New Bedford Marine Commerce Terminal

Multi-purpose facility designed to support the construction, assembly, and deployment of offshore wind projects, as well as handle bulk, break-bulk, container shipping and large specialty marine cargo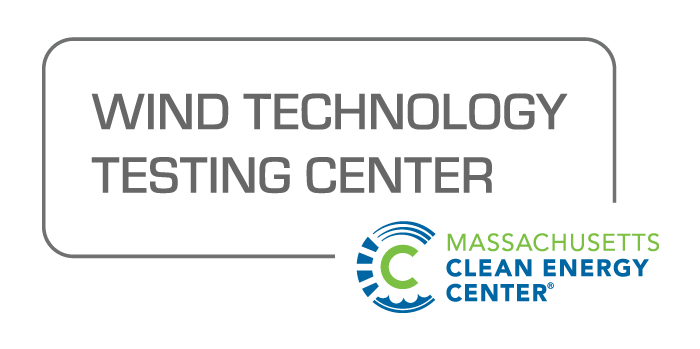 Wind Technology Testing Center

Largest wind turbine testing facility in North America. Offers full suite of certification tests for turbine blades up to 90 meters in length and wind turbine prototype development methodologies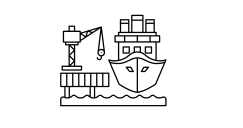 Ports and Infrastructure Assessments

Numerous under-utilized waterside facilities exist within Massachusetts ports and harbors, and many of these properties have potential to be repurposed to meet the needs of the new offshore wind industry. We conducted two assessments of the existing conditions and redevelopment opportunities at these sites.