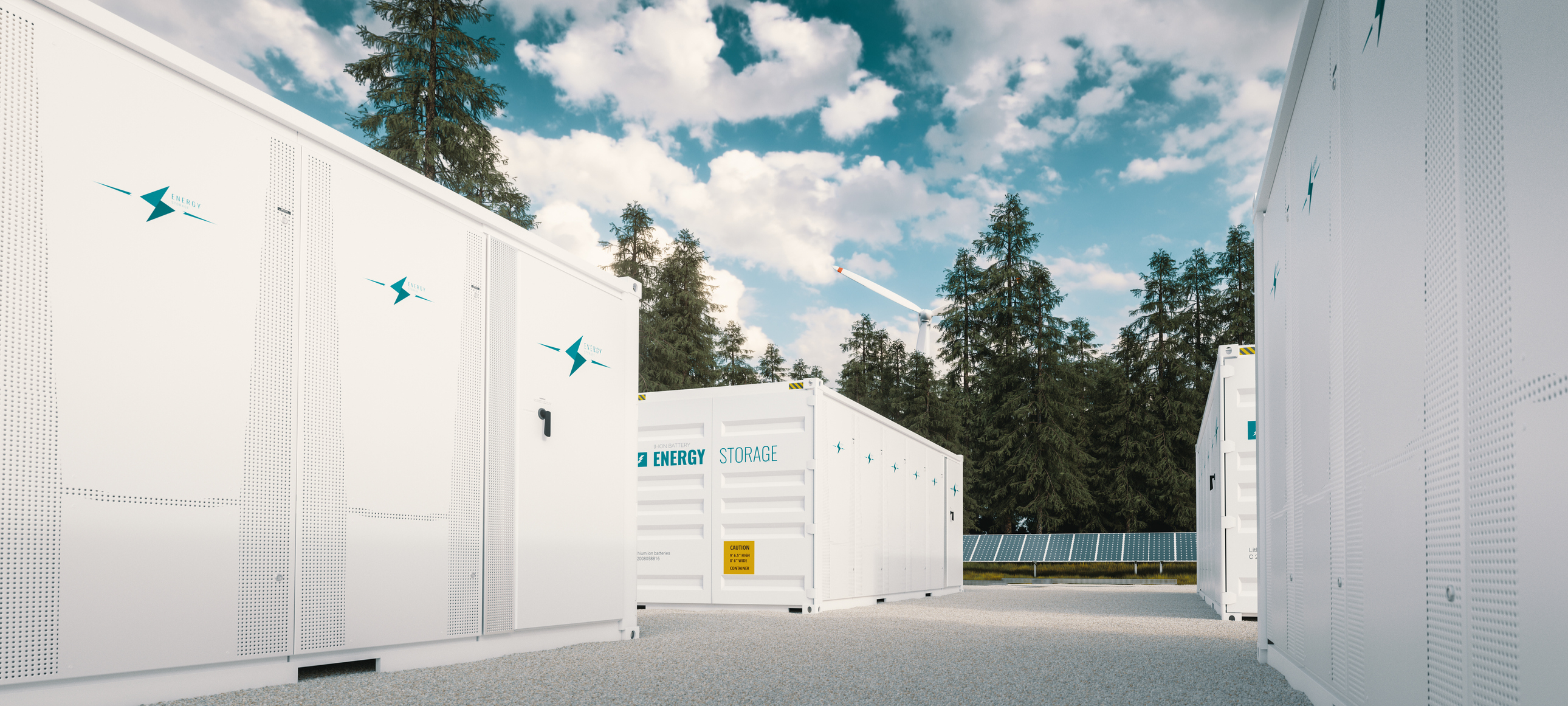 As part of the Massachusetts Department of Energy Resources' Energy Storage Initiative, MassCEC and DOER in 2016 published State of Charge, a report examining the potential benefits of incorporating energy storage technologies into Massachusetts' energy portfolio.  State of Charge provides a roadmap to the Commonwealth's subsequent initiatives relating to energy storage.
Explore our work in Energy Storage!
Long-Duration Energy Storage
The Commonwealth's path to Net Zero by 2050 requires significant electrification of the transportation and building sectors accompanied by large-scale deployment of non-dispatchable renewable generation. Intermittent renewable generation is subject to unpredictable short- to long-term fluctuations that, at significant levels of penetration, can threaten the reliability of the electric grid.
Section 80 of Chapter 179 of the Acts of 2022 ("An Act Driving Clean Energy and Offshore Wind") requires DOER, in consultation with MassCEC, to conduct a study on mid- to long-duration energy storage. To support DOER and MassCEC in fulfilling this legislative requirement, MassCEC issued a Request for Proposals for consultants in December 2022. MassCEC selected Energy and Environmental Economics, Inc. (E3) to assist  with the study.
MassCEC, DOER, and E3 will be conducting stakeholder sessions to present interim work products, address technical questions, and collect feedback on the Study.  The sessions will be held on June 7 and August 16, 2023. Both will take place via Zoom from 9:30 to 11:00 am ET. 
Advancing Clean Energy Storage (ACES)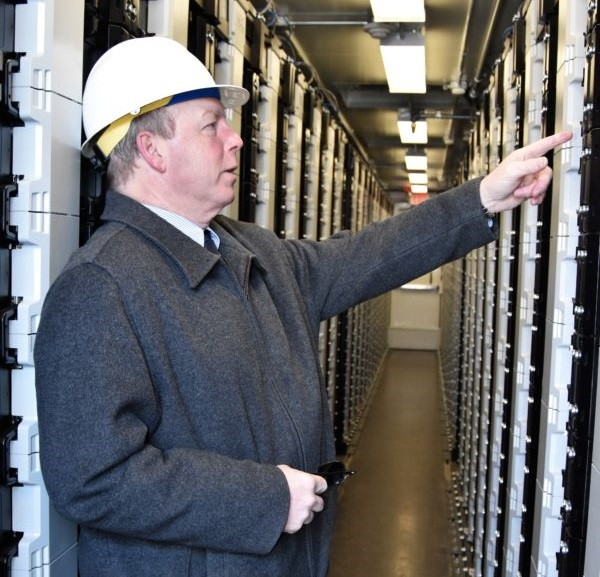 Building upon the insights of State of Charge, MassCEC launched the Advancing Commonwealth Energy Storage (ACES) program in 2017, originally funding 26 projects across the state, representing approximately 32 MW/83 MWh of proposed energy storage and approximately $31 million of applicant cost share.  The projects were selected to pilot innovative, broadly replicable energy storage use cases and business models with multiple value streams, with the goal of priming Massachusetts for increased commercialization and deployment of storage technologies.
Energy Storage Safety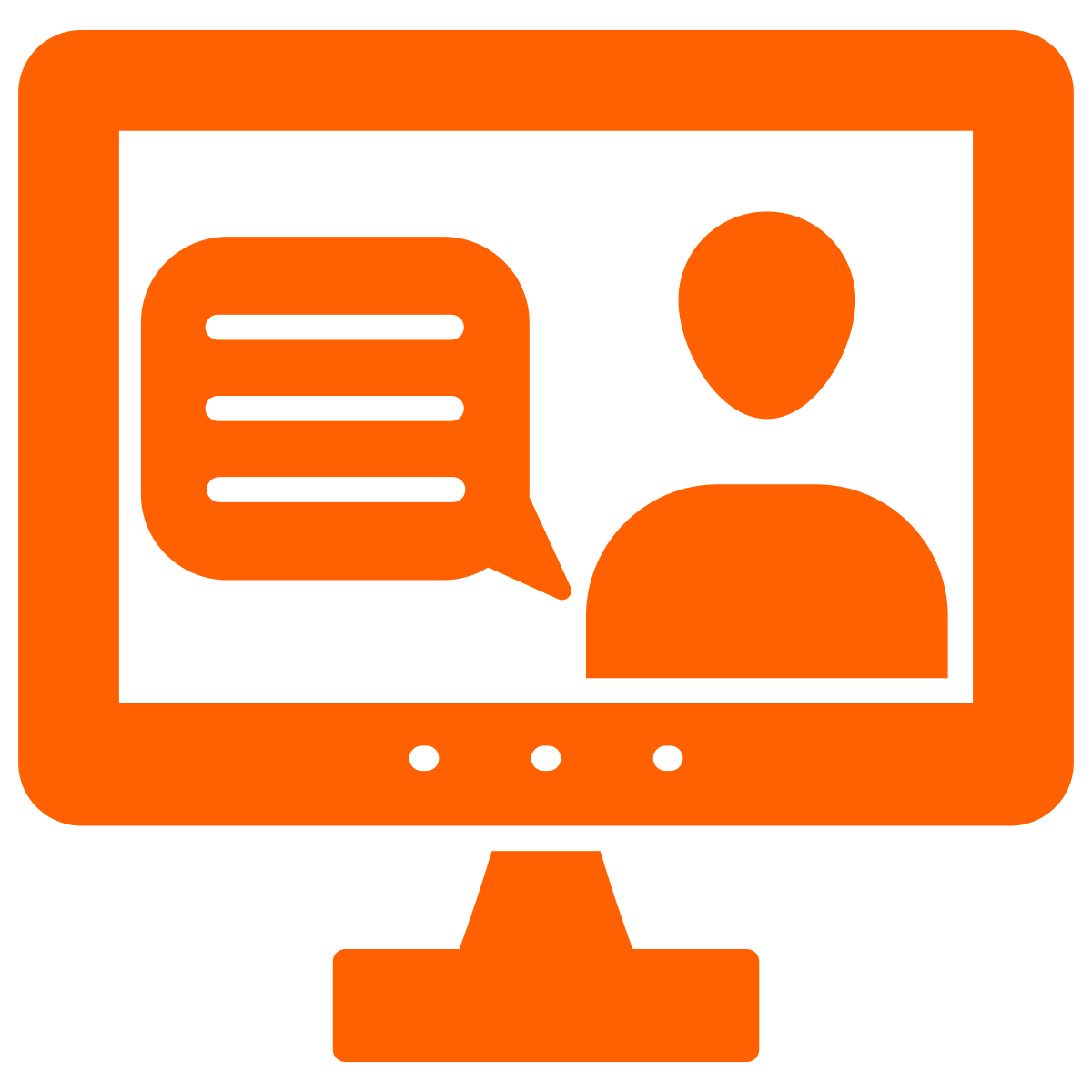 In collaboration with the National Fire Protection Association (NFPA), MassCEC developed a free, self-paced online training course for fire safety professionals covering
energy storage system applications, types, and terminology

basic electrical theory

introduction to battery energy storage systems

failure modes and hazards

EMS procedures
As of October 2022, over 500 Massachusetts fire professionals took the course, which is still open for enrollment.
This course built upon several sold-out energy storage fire safety trainings that NFPA previously facilitated and MassCEC sponsored in 2019.
Moon Island Training Site
In collaboration with the Boston Fire Department (BFD) and the City of Boston, MassCEC is supporting development of a solar plus storage system on Moon Island in Quincy, Massachusetts that will provide energy storage safety training to first responders.  The system will also enhance the energy security and independence of BFD's Moon Island facilities. Moon Island serves as a training site for BFD and the corresponding agencies for 14 other towns and cities.