The Massachusetts clean energy industry is growing steadily, and your clean energy business is one of the reasons why.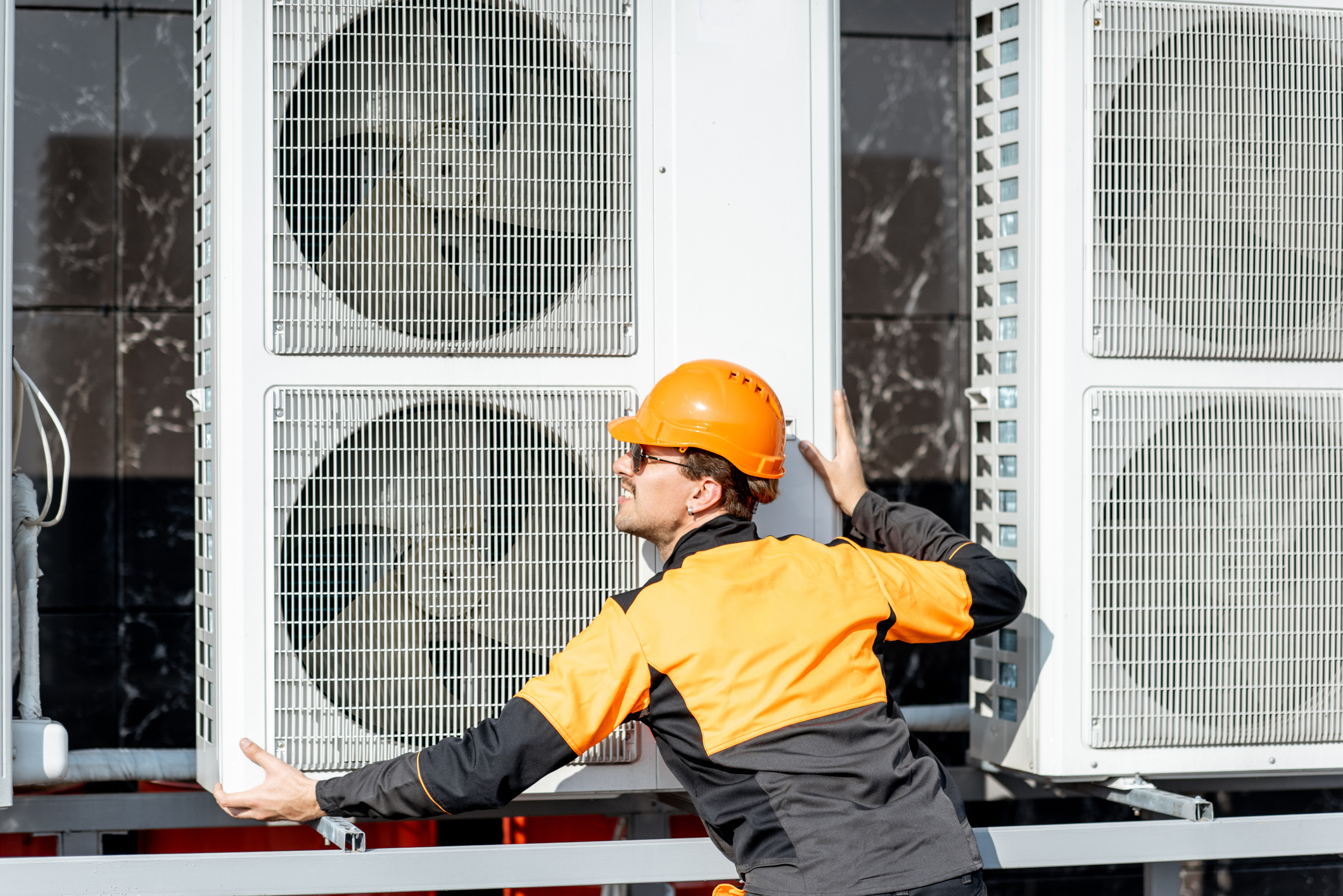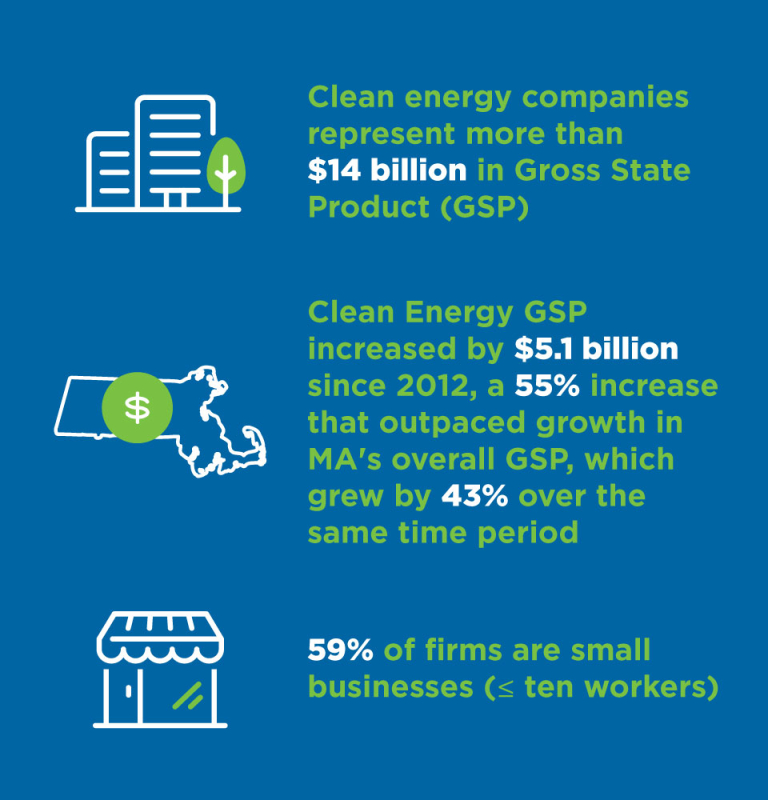 Clean energy businesses include
Renewable Energy
Energy Efficiency
Demand Management
Clean, High-Efficiency Heating and Cooling
Advanced and Recycled Building Materials
Alternative Transportation
Grid Modernization
Hire an Intern
Technical Trades Work and Learning Program
Our Technical Trades Work and Learning Program is a workforce development initiative that enhances the talent pipeline for Massachusetts clean energy companies and places skilled labor from vocational high schools, After Dark programs and CTI programs in paid clean energy internships during the academic year. MassCEC reimburses employers for the wages paid to the intern(s). It is the employer's responsibility to select eligible interns for their company.
Clean Energy Internship Program
Take advantage of MassCEC's award-winning Clean Energy Internship Program to find the talent you need at a rate you can afford. MassCEC reimburses host employers who hire clean energy interns through our program, so you can take on additional help for little to no cost.
Hire a full- or part-time employee
Jobs Board
Looking to fill a full- or part-time position? Get additional exposure by posting to our Clean Energy Jobs Board. Our Jobs Board is viewed by thousands of unique visitors each month, and we actively assist in promoting available clean energy and cleantech positions. 
Resume Board
Be proactive and find prospective candidates for your open positions by browsing our Resume Board, a comprehensive database of qualified job seekers looking to work in the clean energy sector. Search candidates by technology, job type, location and more.
Other Options for Employers