Image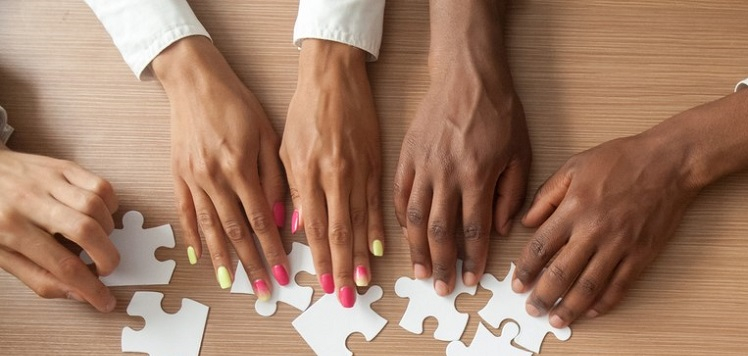 At the SmartGrowth America Equity Summit in January 2021, Sekita Grant, Vice President of Programs for The Solutions Project, stated, "The people closest to the problems innovate the most effective solutions."   This simple, yet critical sentiment is at the heart of MassCEC's newest community-based initiative, EmPower Massachusetts. EmPower is a new funding opportunity from MassCEC that will offer support and funding to innovate, develop, and implement program models or projects that increase access to the benefits of clean energy. More specifically, these program models and/or projects should increase the access to the benefits of clean energy and/or meaningfully reduce energy burden, specifically for previously underserved populations in Massachusetts. As the program name suggests, we strive to empower communities and community-based organizations to implement initiatives that address their specific barriers, while also amplifying their own opportunities and strengths. 
Under the EmPower program we're offering the following in direct, financial support: 
Innovation & Capacity Building Grants: Innovation and Capacity Building Grants are "seed" funding for the exploration of innovative ideas for potential program models or projects, which include the opportunities to build community or organizational capacity. Funding ranges from $5,000-$25,000 and applications are due on August 18, 2021 and November 10, 2021. 
Implementation Grants: Implementation grants are funding to implement community-based programs or projects that increase the access to the benefits of clean energy and/or reduce energy burden to previously underserved population priority groups. Funding ranges from $50,000-$150,000 and applications are due on August 18, 2021. 
There are few key factors that distinguish this program from MassCEC's previous community-based initiatives (such as SolarizeMass and HeatSmart):  
Access to funding that can be utilized exclusively for capacity building and/or to pay staff; 
Larger grant amounts available for programs or projects; and 
An intentional focus on previously underserved populations, such as Environmental Justice populations and renters. 
We see EmPower as a work in progress and an ongoing conversation. So, here's a recap of what we've done so far: 
Hosted EmPower Workshops – We hosted 2 workshops for interested parties and potential applicants to learn about the program, ask questions, and engage in discussions. We had over 80 attendees, and you can check out the recordings here: Workshop #1, Workshop #2.  
Hosted office hours & one-on-one conversations to answer questions and discuss potential ideas. 
Focused on relationship building through an active Slack channel (in addition to the workshops!). 
Shared clean energy educational modules such as our Clean Energy 101 Primer and other resources such as informational videos. 
Since we expect EmPower to evolve as we learn more, what do we hope to do in the future? Here are a few ideas we're considering:
Increase language accessibility through multi-lingual webinars and/or informational documents.
Consider offering other types of in-kind support to potential applicants and/or selected participants.
Offer enhanced training for participants.
Continue to deepen our own relationships, especially with community-based organizations. 
In the spirit of ongoing dialogue, we plan to share updates – including blog posts and emails – to offer background on aspects of the program like capacity building or Environmental Justice, provide program updates, share successes and challenges, and highlight awardee stories.
Do you have thoughts on what else you'd like to see MassCEC do with the EmPower program? We encourage readers to reach out to our team with questions, suggestions, or to be added to our EmPower email list. You can email us at empower@masscec.com.