Image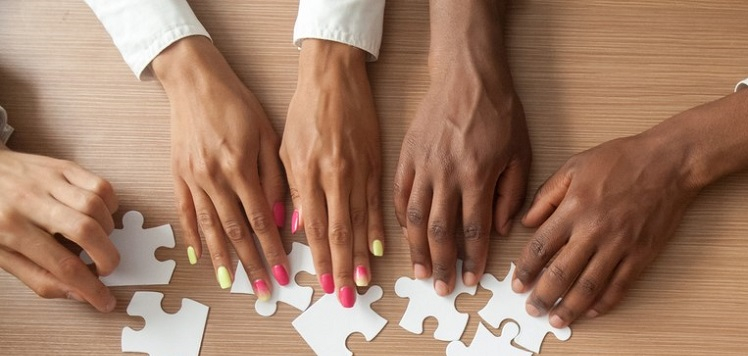 Introducing the Awardees
Back in July 2021, we introduced you to our newest innovative program – EmPower Massachusetts (EmPower Mass). We're finally back to give you an update on the program! As detailed in the blog from last year, we launched EmPower Mass in May 2021. We had several months of meaningful engagement with interested organizations and individuals; building up to our deadlines in the late summer and fall. And how did things proceed from there? 
First, we should state that we were simply thrilled by the amount of interest expressed in the first round of EmPower! In response to the two deadlines for 2021, we received over 40 funding requests totaling over $3 million. Unsurprisingly, making selections out of a large and impressive applicant pool is never easy. So, to start off, we'd like to encourage previous applicants that we were unable to award the first time to consider applying again in the future. With that, we're happy to share that through the Innovation and Capacity Building grant opportunity, we were able to award 19 community organizations, non-profits, and local governments for up to $25,000 in funding each. Under the Implementation grant opportunity, we were able to award 13 community organizations, non-profits, and local governments for up to $150,000 in funding each. Those 32 awards collectively totaled $2.2 million and represented a total of 84 partner organizations and individuals. To learn more about the awardees, see our press release or check out the program webpage, which includes an interactive story map that shows the regional locations of the awardees.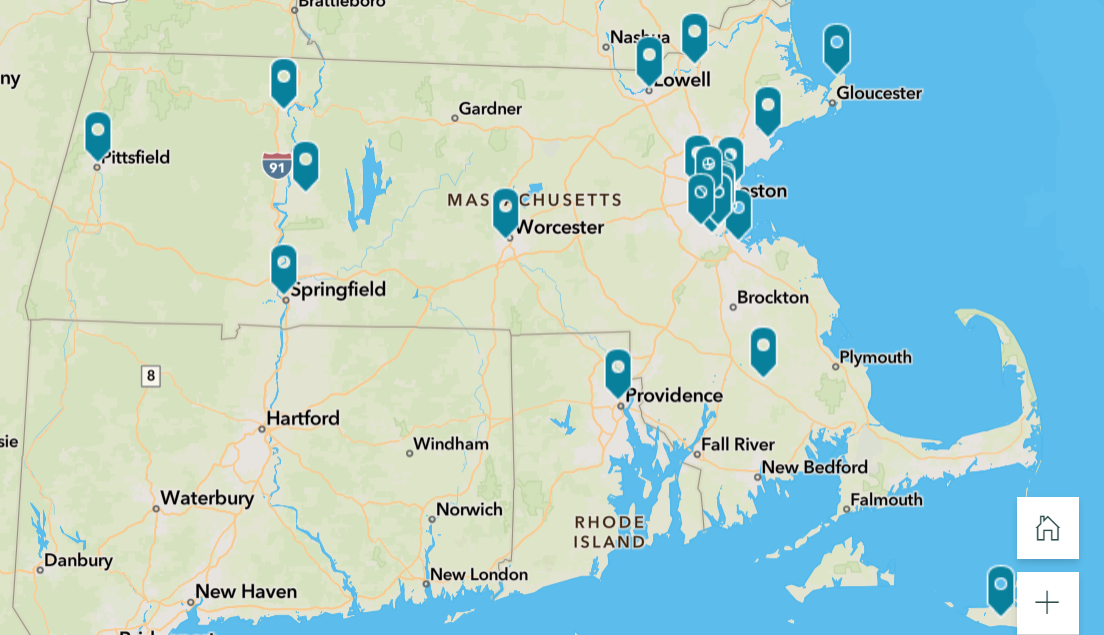 Next Steps
Since notifying teams of selection, we have been working closely with them to complete contract signing and schedule kickoff calls. Following those initial calls, and given the large awardee pool, we decided that in order to maximize our ability to engage with teams, it would be best to split awardees into three separate groups we named "cohorts." By holding quarterly check-ins with each "cohort," we hope to stay up to date on the progress of each team, provide important learning opportunities, as well as facilitate relationship building between teams. Our first cohort calls took place in April 2022, and we are excited to provide more details on the cohort process and details and updates from teams in our next blog post.  
As awardees continue to take critical steps toward reducing the energy burden and increasing access to clean energy for some of the most vulnerable residents of the Commonwealth, we know that MassCEC will continue to learn from them. We expect that the EmPower Mass program will continue to be a work in progress as we strive towards facilitating a program that supports continued and intentional investment in previously underserved communities, particularly Environmental Justice Communities, and meets the Commonwealth's climate goals.  
Lessons Learned
Since EmPower is a work in progress, we are continually reflecting on successes and challenges we've encountered to date. A few things (among many!) that we have learned thus far in this process include:

Originally, we underestimated the amount of interest in the program, which led to us returning to our Board to ask for more funding for the first round of EmPower Mass. This has led us to consider budgeting more funding for the next round.

We did not always succeed in making our application process as straightforward as it could be. We saw that many applicants had different comfort levels with the grant-writing process. For this reason, in thinking about the next round of EmPower, we will continue to offer both workshops and office hours alongside an optional preliminary one-time application review. We hope that this will provide more feedback to applicants and guidance through the application process.

Contracting with a public agency like MassCEC has a learning curve. This means that at times smaller organizations need more support. We've learned a lot through contracting with the first round of EmPower Awardees and since we've been able to work through different scenarios, such as fiscal agents with our legal team, we are hopeful that we are in a better position to facilitate the contracting process for the next round of the Program.

We realize there is not one single way to learn about clean energy. We're excited to see the results of the different approaches proposed by our awardees!
We look forward to continuing to adapt the EmPower Mass Program as we learn. We expect the next funding round for the Program will open in mid-to-late July 2022 with application deadlines for both the Implementation and Innovation and Capacity Building grant opportunities in the Fall of 2022 and Spring of 2023.
In the meantime, we will continue to provide updates about the first round of EmPower Awardees. As we said earlier, we will be sharing updates from our first cohort call(s). And, in subsequent blogs, we will be highlighting the important work that specific organizations, non-profits, and local governments are doing with EmPower Mass funding. So, stay tuned!
Do you have thoughts on what else you'd like to see MassCEC do with the EmPower program or write about here? We encourage readers to reach out to our team with questions, suggestions, or to be added to our EmPower email list. You can email us at empower@masscec.com.