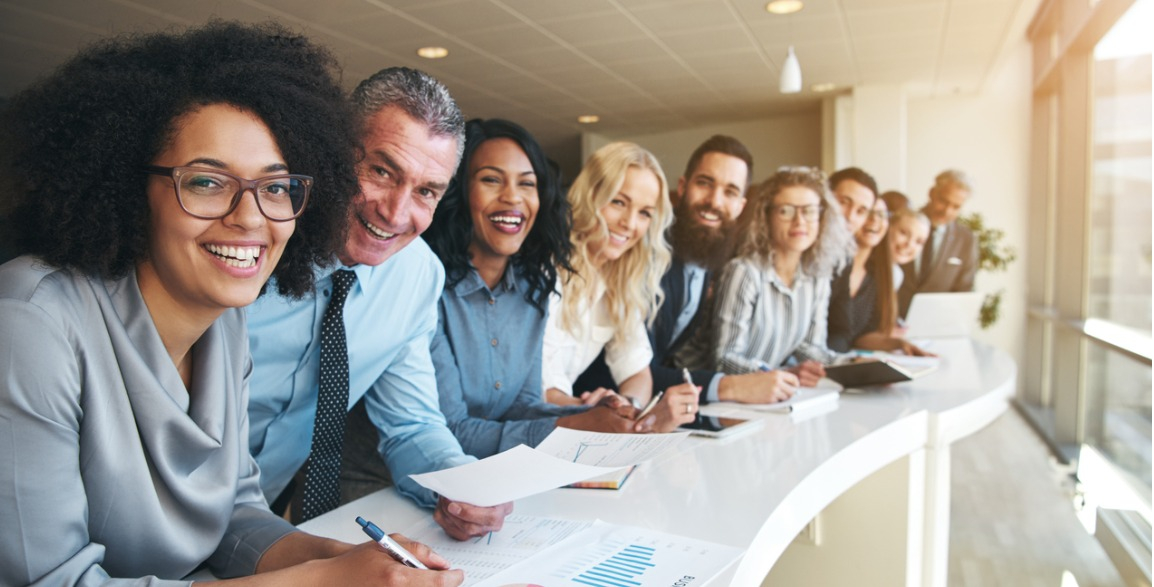 The Massachusetts Clean Energy Center provides a challenging, progressive and supportive environment that encourages and promotes employee development. The exciting, fast-paced culture at Massachusetts Clean Energy Center is fueled by the creative ideas, innovative thinking and unparalleled commitment of our employees. The Massachusetts Clean Energy Center has ongoing recruitment opportunities so visit our web site periodically for updated career opportunities.
Employment opportunities at MassCEC are listed below. Visit MassCEC's online career center to learn more and apply now.
Looking for clean energy jobs at other organizations?
Clean energy employers from across the state regularly post non-internship positions on our Jobs Board and are looking for candidates just like you to fill these crucial roles.