Image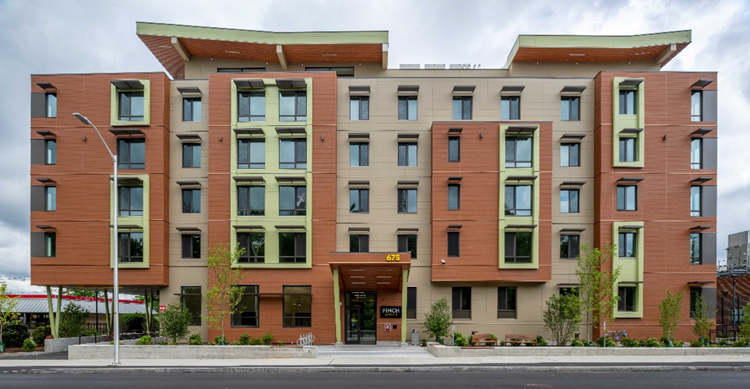 Passive House building certification is becoming more common across the country and in Massachusetts. Last week, MassCEC staff toured Finch Cambridge, a 98-apartment affordable housing complex built to Passive House standards in 2020. The tour illuminated many features that precipitate Passive House buildings using less than half of the energy of typical buildings.
We saw optimized heat recovery ventilation that brings much more fresh air to residents, heat pump heating/cooling that does not use fossil fuels, triple glazed super-efficient windows, shading features to avoid overheating, and solar PV to generate electricity on-site. These are a few of the ways that the building was able to achieve Passive House certification.  
Finch was also able to achieve the WELL standard, which promotes occupant well-being on many distinct levels. For example, the stairs are placed intentionally so residents chose to take them instead of the elevator. Windows were added to stairwells to make them more welcoming. A free farmers' market operates in the community center area to promote the consumption of fresh fruits and vegetables. Rotating art pieces produced by local high school artists are displayed throughout the building to encourage creativity. Minor changes like these make a difference in the residents' day-to-day life and are another impressive intricacy of Finch's design.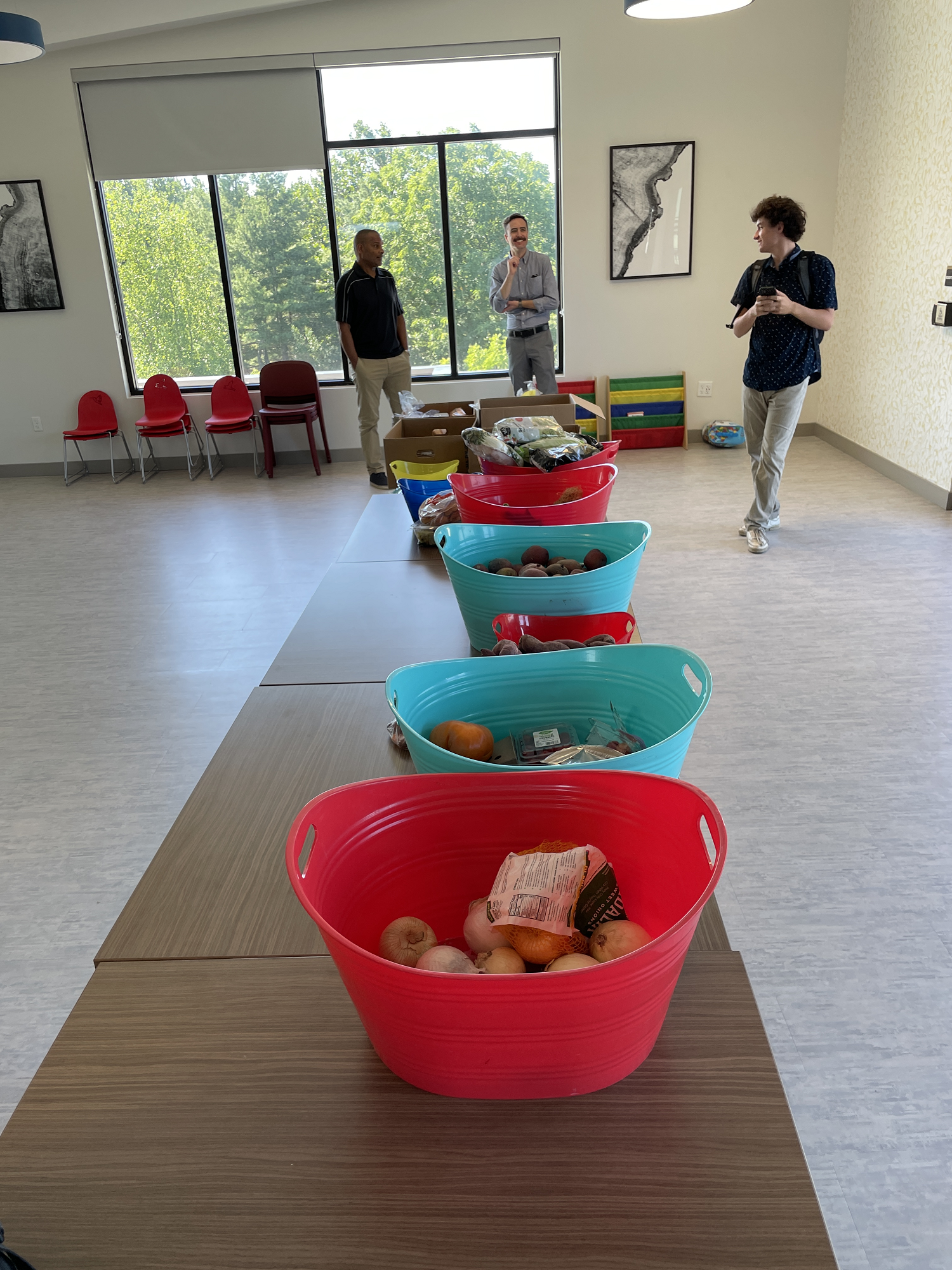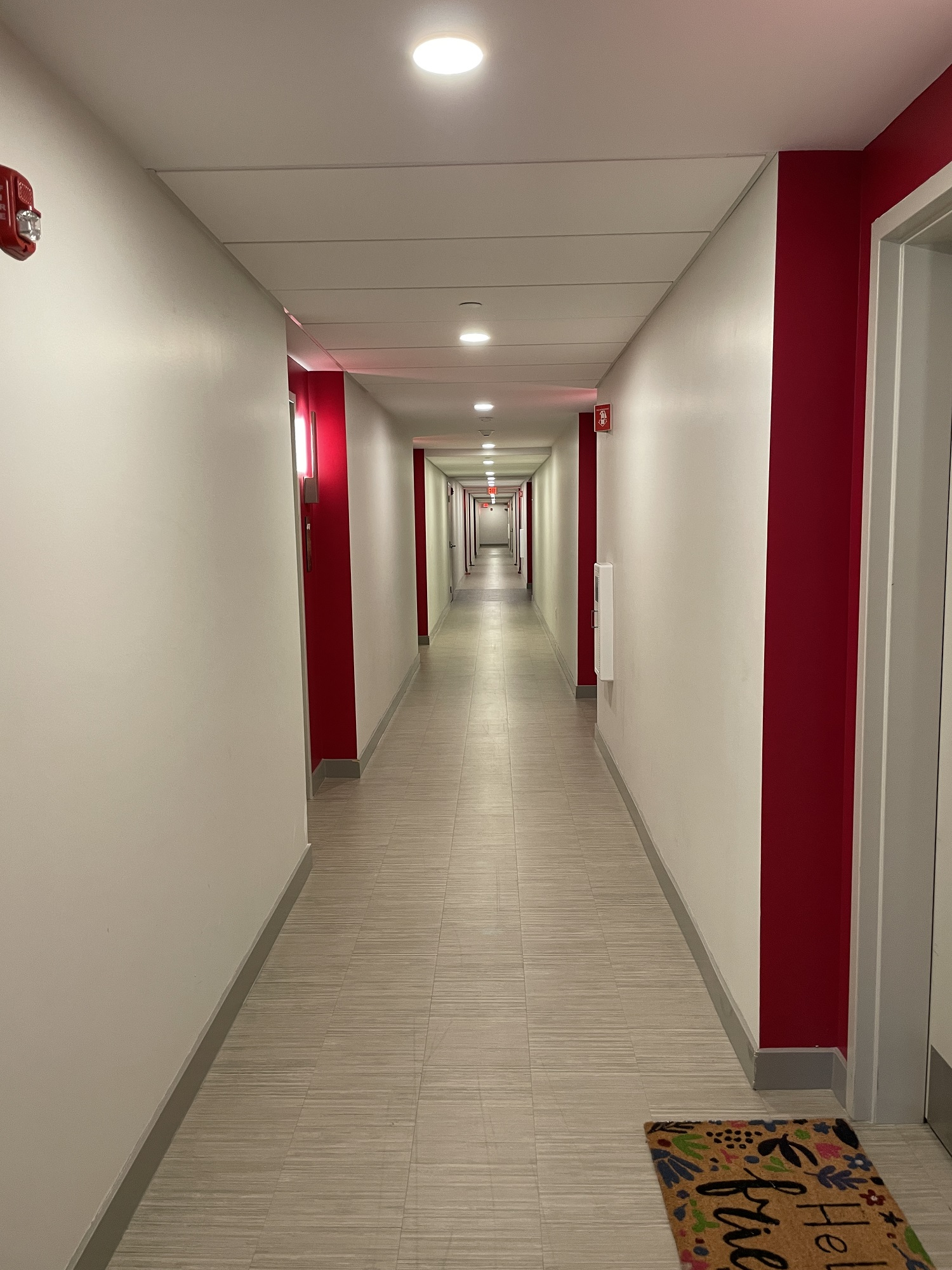 In 2018, MassCEC launched the Passive House Design Challenge . Finch, along with seven other projects, were awarded grants for the construction of multi-family affordable housing facilities, totaling $1,700,000. The Challenge sought to demonstrate that Passive House projects could be completed at a low-cost premium. Finch was the first of these projects to be completed. MassCEC also provided Finch a grant for over $170,000 for commercial heat pumps. 
Three years ago, there was only one certified Passive House multifamily building in Massachusetts., Now, after a similarly generous incentive for multifamily new construction from MassSave, there are over 141 buildings on the path to Passive House certification in Massachusetts, and momentum continues to grow. On average, Passive House projects use 40%-60% less energy than other new construction buildings. 
For more information about Passive House Projects in Massachusetts, check-out the MassSave PH multi-family incentives, PHMass website and the PHIUS website.