Image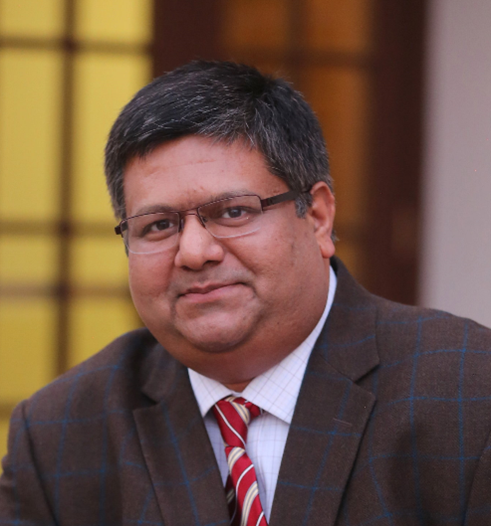 The global installed capacity of offshore wind now exceeds 37 GW and by 2050, this capacity is expected to exceed 500 GW. During the last decade, the Offshore Wind Turbines (OWT) industry witnessed many successes including installation of floating wind turbines, improved efficiency and capacity factor, deployment of over 10 MW OWT, the Levelized Cost of Energy (LCoE) of OWT reduced to half compared to the decade before, reducing payback period, and technological advances in reducing the operation and maintenance (O&M) and installation costs. However, much needs to be done to reduce the high LCoE of OWT if we want to use OWT installations far and wide. Such cost reduction will need the development and use of novel technologies, tools, and instruments, and the identification of cost-intensive avenues in OWT that would individually need to be optimized. Some of these avenues include:   
Development of dedicated enterprise resource planning (ERP) solution for the OWT industry

Reduction in O&M costs using novel tools and instruments

Designing tools and instruments to assist with predictive maintenance

Improving the global and local supply chain

Enabling storage solutions

Including automated inspection and maintenance facilities in OWT

Need to cut down the port and regulatory fees, insurance expenditures, and

Improving the skillsets of the workforce.
Like the Oil and Gas and marine transportation industry, the OWT industry needs a variety of people with diversified qualifications and skillsets. This includes wind turbine technicians, divers, computer repair technicians, communications engineers, structural engineers, HSE professionals, environmental assessors, and transportation workers. Despite prior experiences and credentials, training and skills development are essential for the OWT industry. This not only enables a better and safe working environment, it also reduces the lifetime cost incurred on OWT. Although beneficial, training people of different educational and professional backgrounds is challenging and requires instructors to take both narrow and wider perspectives, especially when training a cohort of adult and professional learners, or learners who may be working and studying simultaneously. Special consideration may be needed for professionals who may be excellent in their trade but exhibit gifted abilities. Learners who have been out of school for a long time may require assistance with mathematics and other science fundamentals. All such participants may require flexibility with assessment, compassion, and extra academic support, especially if the course is outside their work area or discipline. As the nature of work done by people in the OWT industry is diversified, a variety of training facilities are needed. This makes the work of instructors more challenging.
Wind Turbine Technician is amongst the fastest growing career options in the USA, next only to Solar PV installers. Due to workplace complexities, OWT technicians need to have in-depth subject knowledge, perform their work smartly and promptly. This includes troubleshooting component-level failures, anticipating emergent failures, skilled use of power tools and special instruments for preventative rather than corrective maintenance planning. They also need to be conversant with workplace health and safety norms, practice safe working procedures for hazardous machinery, and identify and control hazard occurrence at the workplace. They should also be responsible and take care of themselves and others around them in case of emergencies.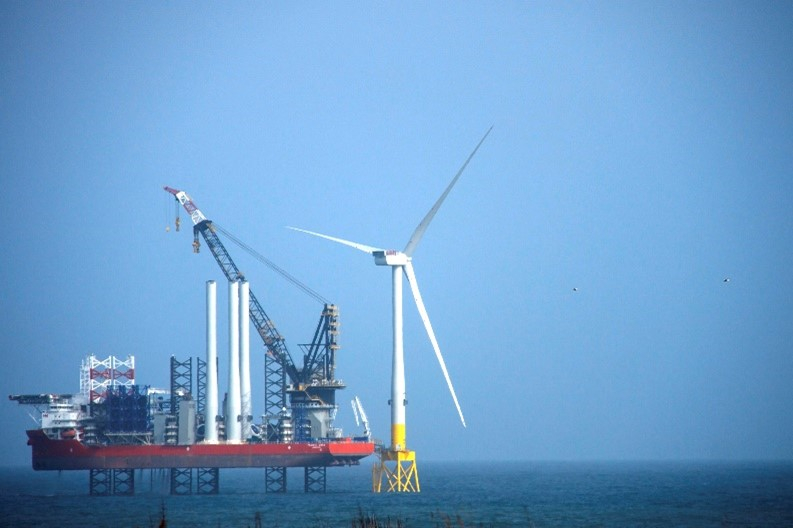 Bristol Community College (BCC) offers a certificate and an associate-level program aimed at training workers to become OWT technicians. While the certificate program is aimed at experienced professionals looking forward to career change, the associate-level program is more suitable for early career professionals looking to study a wide range of courses in operations, maintenance, and management of OWT. In both the courses, participants can expect to gain a good understanding of the basic principles behind efficient, economical, and safety-enabled service management of OWT. The associate level program additionally offers courses in lean six sigma, engineering projects, power transmission in offshore environment, data and command center management, and corrosion management that will enable more insight into the OWT operation and the need for its maintenance. These programs aim to provide many of the required skillsets needed by an OWT technician.
However, the most important personal characteristic of OWT technicians is that they should love their work and feel pride contributing to the green energy movement.