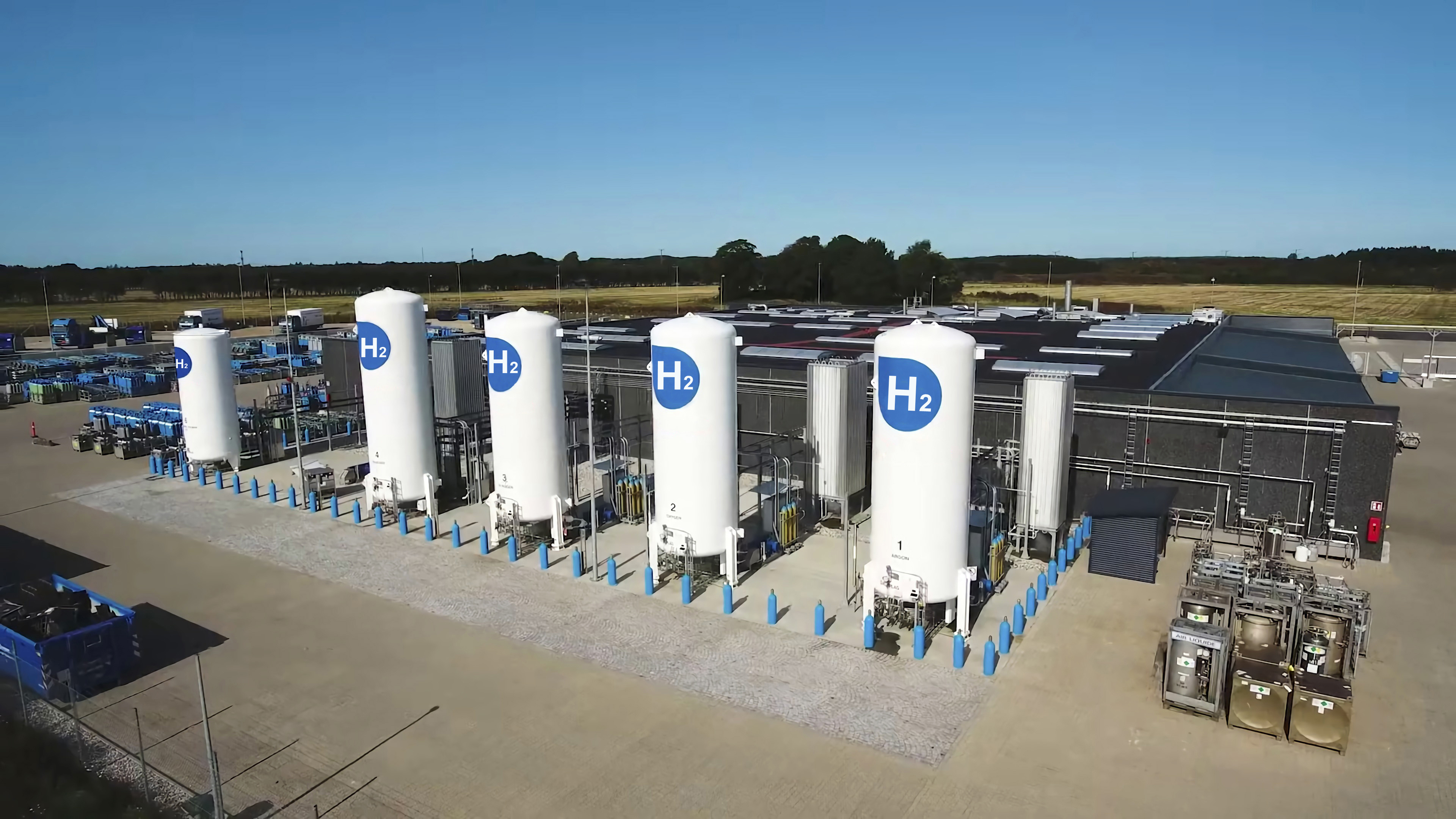 Program Background 
A recent Notice of Intent (NOI) from the U.S. Department of Energy's Office of Clean Energy Demonstrations announced the availability of $8 billion worth of funding for the development of at least four regional clean hydrogen hubs to improve clean hydrogen production, processing, delivery, storage, and end use in the United States. Read the NOI here: Regional Clean Hydrogen Hubs | Department of Energy 
About MassCEC's work on the Northeast Region Hydrogen Hub 
In partnership with the New York State Energy Research and Development Authority (NYSERDA), MassCEC and the Massachusetts Department of Energy Resources are developing an application for the Northeast to become one of at least four regional clean energy hydrogen hubs designated through the federal Regional Clean Hydrogen Hubs program included in the Bipartisan Infrastructure Investment and Jobs Act. To learn more about the collaboration, visit: Governor Hochul Announces Multi-State Agreement Signed with Major Hydrogen Ecosystem Partners to Propose a Regional Clean Energy Hydrogen Hub - NYSERDA. 
Hydrogen Hub projects will need to be proposed and led by a company that has signed a Memorandum of Understanding with NYSERDA. We encourage Massachusetts-based entities to contact MassCEC about their interest in joining the Hub in order to begin that process. If you wish to do so or have any other questions about the Northeast Hydrogen Hub, please contact MassCEC at grid@masscec.com. 
Interested stakeholders and industry partners are invited to fill out this survey expressing their interest here: Northeast Hydrogen Hub: Massachusetts Market Survey (surveymonkey.com)
In mid-November 2022, NYSERDA submitted a concept paper on behalf of New York, Connecticut, Massachusetts, New Jersey, Rhode Island, Maine, and 60+ partners to the Department of Energy to be considered and compete for $8 billion in hydrogen hub funding. We continue to work toward the full application, which is due in April 2023.